ARRW
ARRW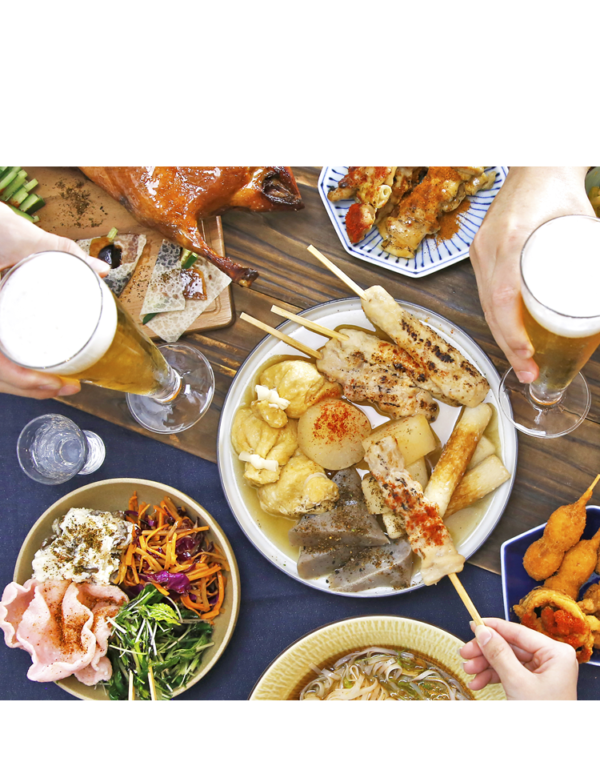 Hello!
It's been hot in Japan.
Just make sure to take plenty of water to enjoy the summer events fully!
When it comes to summer event,it must be beer garden!!
Today, I will introduce "Umeda Hankyu Beer Garden".
This year,They serve several kinds of Japanese food from the food stands, which are called "Yatai" in
Japanese.
There are some plans that you can choose and you need to reserve it!
Have a nice summer night with those delicious food and drinks!!
You can reserve it by below website.⇓
http://www.hankyu-dept.co.jp/honten/h/beergarden2019/
CLEAR