ARRW
ARRW
Suddenly, QUIZ TIME~!! Do you know where is a country, Benin?🇧🇯
Yes!!! It's in the African continent! 
I was send to Benin as a volunteer by Japanese government, while 2 years.
Benin life was unforgettable, including good things and bad things.
This day, my friend who worked in Benin together, they dropped by Mitsuwaya and we held a Benin Party!!!
We cooked Benin food and race cake(Because in Japan, we eat race cake at the night of full moon on October), enjoyed with MITSUWAYA staffs and neighbors as well!!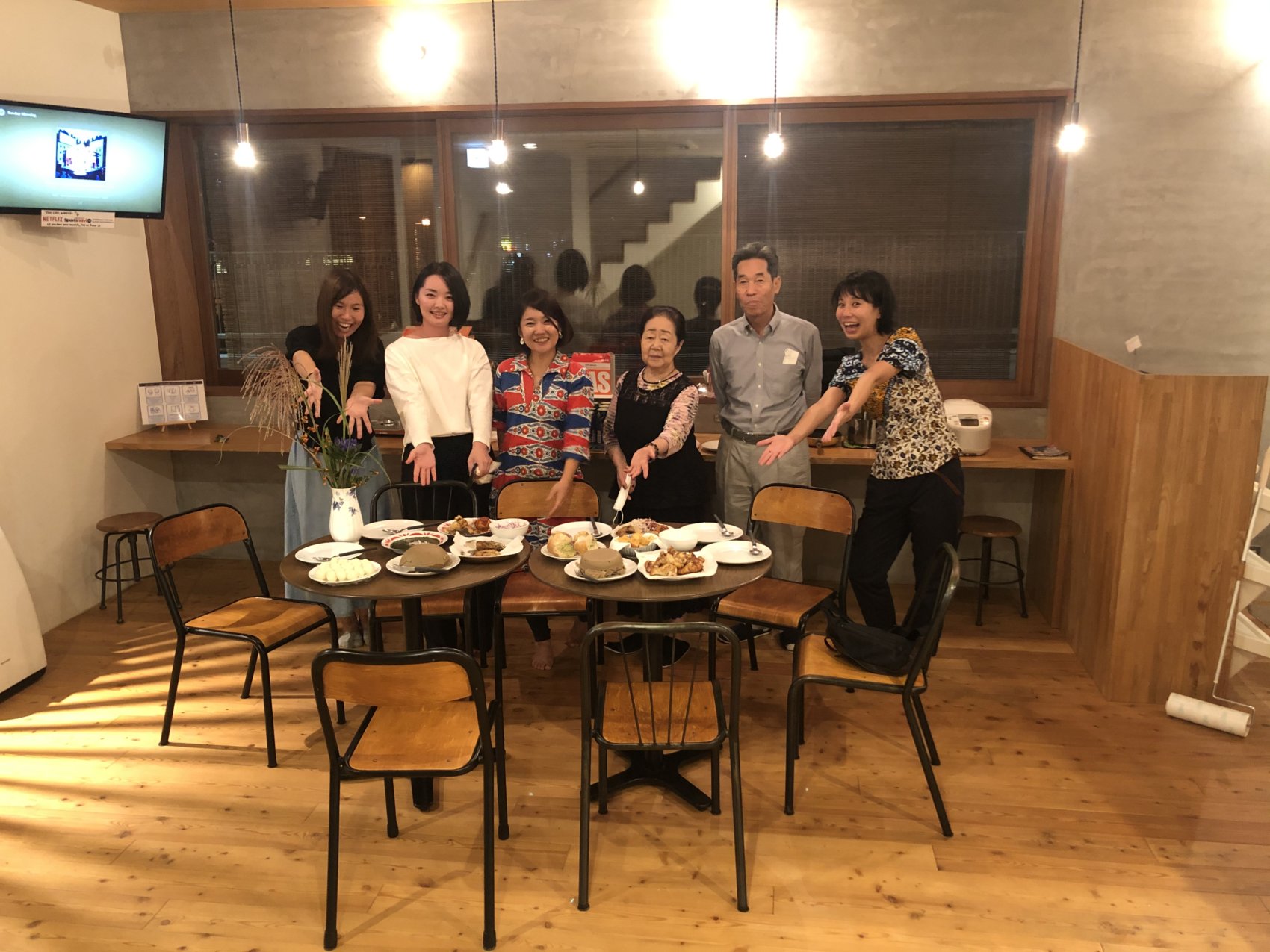 CLEAR