ARRW
ARRW
 Hi〰︎I'm YUZU.
It's been a while.

How are you everyone?
I came back to Osaka
and then returned at MITSUWAYA〰︎🤷‍♂️❤

Anyway, I recommend local spot is…
BLUE BOTTLE COFE in KYOTO KIYAMACHI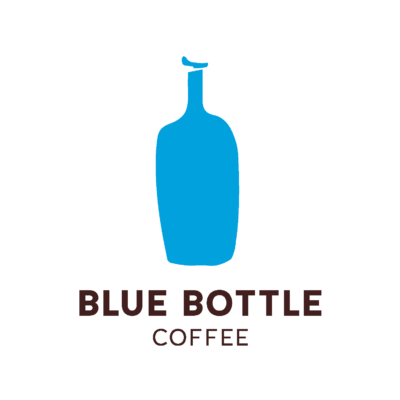 Have you ever saw it?
This shop is firstly Cafe shop in Vienna
that it spread Cafe culture such as [Blue Bottle coffee]
There're 1hundred shops where are all of the world
I went KIYAMACHI shop one of tree in Kyoto.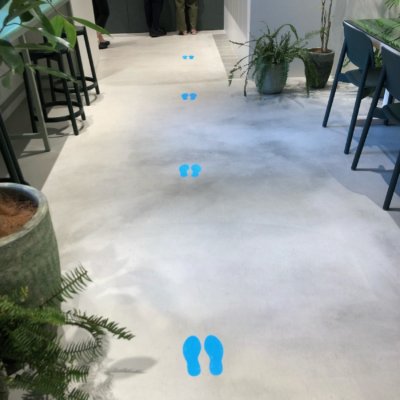 Social distance is pretty cute too!!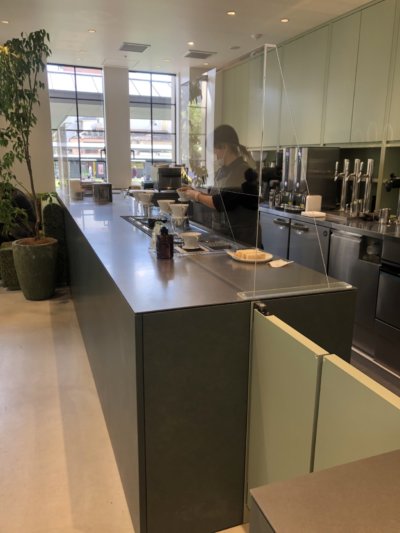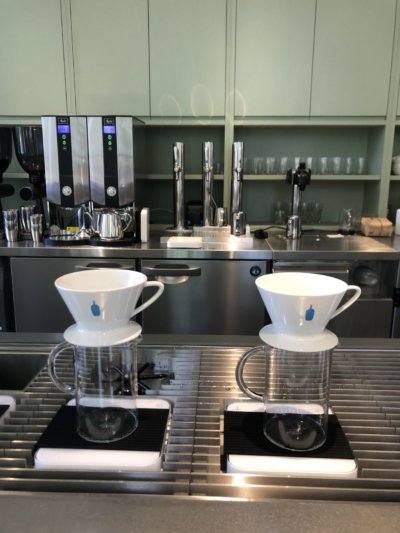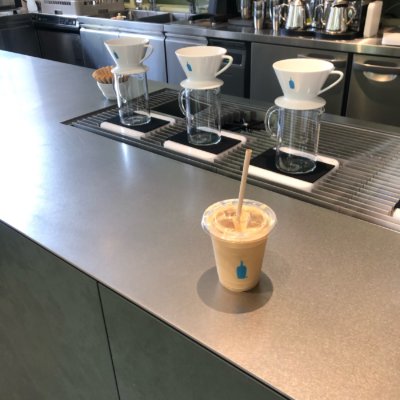 I ordered to cafe latte🥰
There're many other kinds of coffee, 
and sandwiches.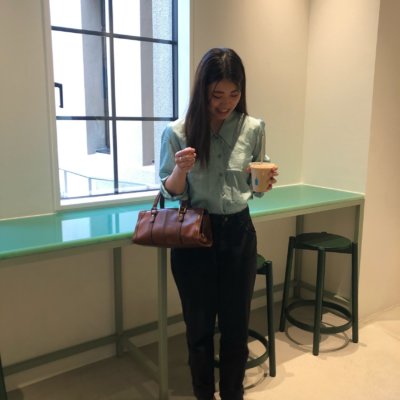 Exactly, I took the pictures.haha
Did you guys notice?
ya, this shop is emerald green color
makes me so refreshing, isn't it??
There're two more shops in Kyoto
where it's different 
the store interior and the atmosphere💙
It might be fun that Blue Bottle Coffee hopping.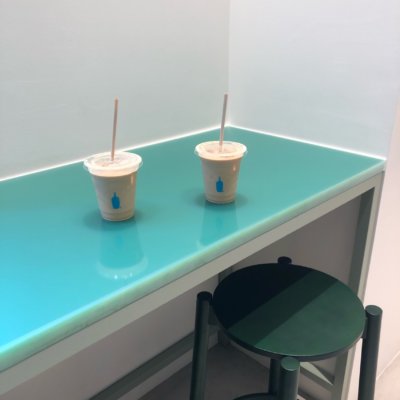 Kyoto is SO perfect for autumn season🍁
I think that it'll be cold over the winter,
so It's funny drinking coffee while you seeing 
the autumn colors.
And also, There're shops other place
and sell goods of blue bottles!
Please check it:Blue Bottle Official Website👆🏼✨
〰︎〰︎〰︎〰︎〰︎〰︎〰︎〰︎〰︎〰︎〰︎〰︎〰︎〰︎〰︎〰︎〰︎〰︎〰︎〰︎〰︎〰︎〰︎〰︎〰︎〰︎〰︎〰︎〰︎〰︎
Everyone, it's getting cold
so please stay warm👋
See ya.
YUZU
☽
CLEAR