ARRW
ARRW
Everyone, Happy New Year 2021!!
Thank you for coming to MITSUWAYA Official website.
Last year, in 2020, many unexpected things happened.
To be honest, it was so difficult year for MITSUWAYA.
However, we are good!!! Very good!!!
We really want to see you our wonderful guests again!!!
We will keep safe, and keep smiling,
so you guys too, keep safe and stay healthy,
then let's see someday!!!
1st Jun. CHIHO's Birthday as well💕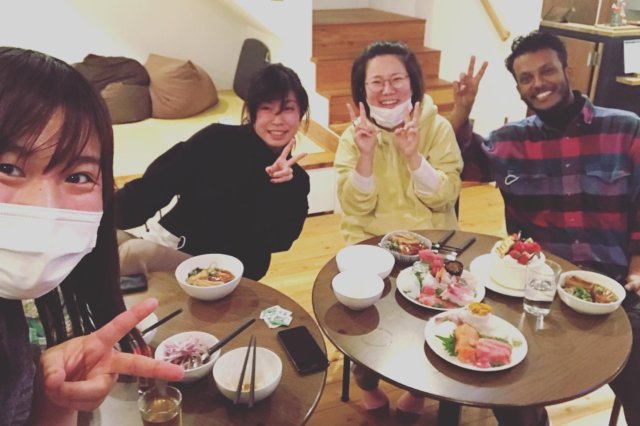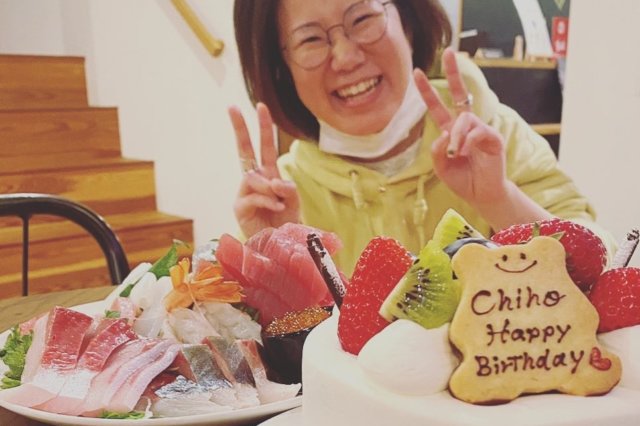 CLEAR