ARRW
ARRW
 Hi〰︎I'm YUZU.
How do you gonna to spend at year's end?
 I recommend local event is…
Pogo Stepper Festival 2020-2021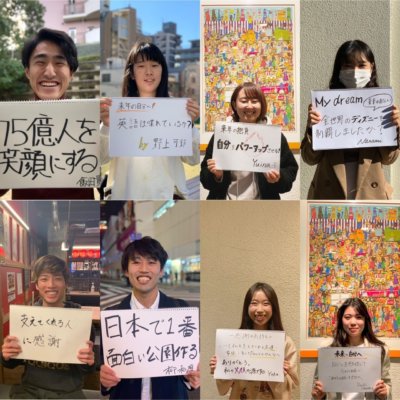 This event hold by students from Kansai
On December 31, 2020
 To bring smiles to all people
collect to many messages and
it is an event to 65fireworks!
I(YUZU)am making BGM of firework such as back music😳🎧
Why we hold this event??
This year to be hard especially around the world.
It's like [Store management has became difficult]
[university or collage life be online][A parson can't go to study abroad]
[A parson having trouble finding a job][Lack of work][Burden medical staff] etc…
The event's purpose is
"We wish that as many people as possible to have hopes"
though this event was placed.
 Q,WHY Message with Firework??
A: We inevitably look up when see fireworks, right?
And then, people are looking up
because we naturally open mouth and easily to be smile.
That's why we place to collect message and 
put feeling into it for fireworks.
How to see??
This time is 
YouTube and Instagram on LIVE STREAMING!!
↑click this☝🏼✨
〜The promises when you see fireworks〜
①To up your mobile phone.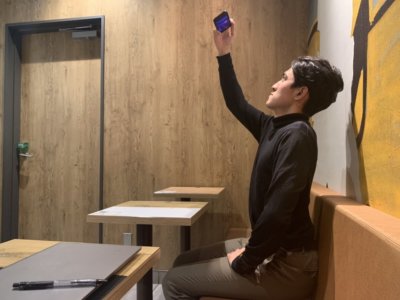 ②The vest number one your smile😆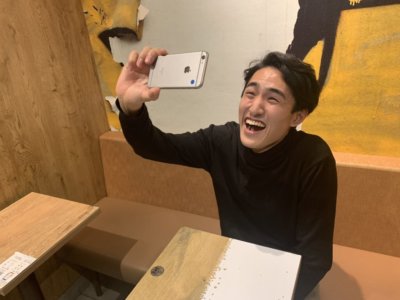 Everyone looks up delivering
smiles and nationwide
Let's have a good year!!!
〰︎〰︎〰︎〰︎〰︎〰︎〰︎〰︎〰︎〰︎〰︎〰︎〰︎〰︎〰︎〰︎〰︎〰︎〰︎〰︎〰︎〰︎〰︎〰︎
It may better year be waiting
in next year for you…🍀
See ya.
YUZU
☽
CLEAR