ARRW
ARRW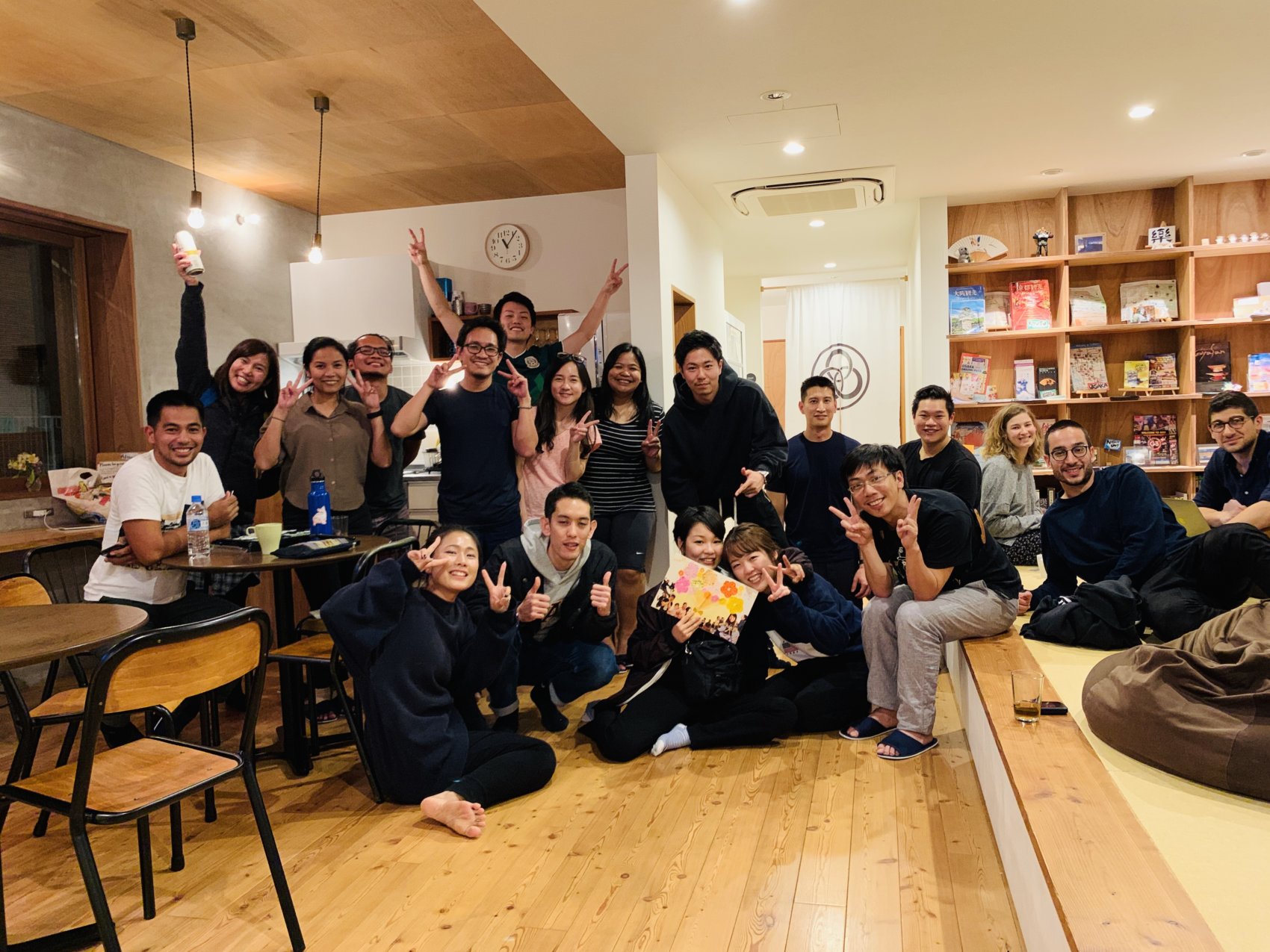 Are you going to be ready for spring?
Our warm winter is almost done. It is great wether during the day.
Mitsuwaya is opening anytime. Our staff must be here in 24hour.
It is quite few case that all staff are in Mitsuwaya.
And this is the pic about that happen with lovely guest.
We are not sure when it's going to happen next time.
We hope soon and we are always welcomed you come back here.
CLEAR