ARRW
ARRW
~Now NEW MITSUWAYA STYLE is started~
When I refrained to go outside because of COVID-19,
I thought about various thing.
I'm wondering "Hostel" is an existence to feel far for local people.
Because for local people it's not necessary to find accommodation, of cause.
They have seen MITSUWAYA, but they don't have chance to stay, so they don't know about MITSUWAYA.
At the same time, my friend who live nearby, they said such kind of thing.
"Now I'm working at home(Because of COVID as well), but my child disturb me.."
"There is no place for study. School is closed, cafe is closed.."
"I want to see my friend, but I want to refrain somewhere which is crowded.
Okay, if so, please use MITSUWAYA's common area.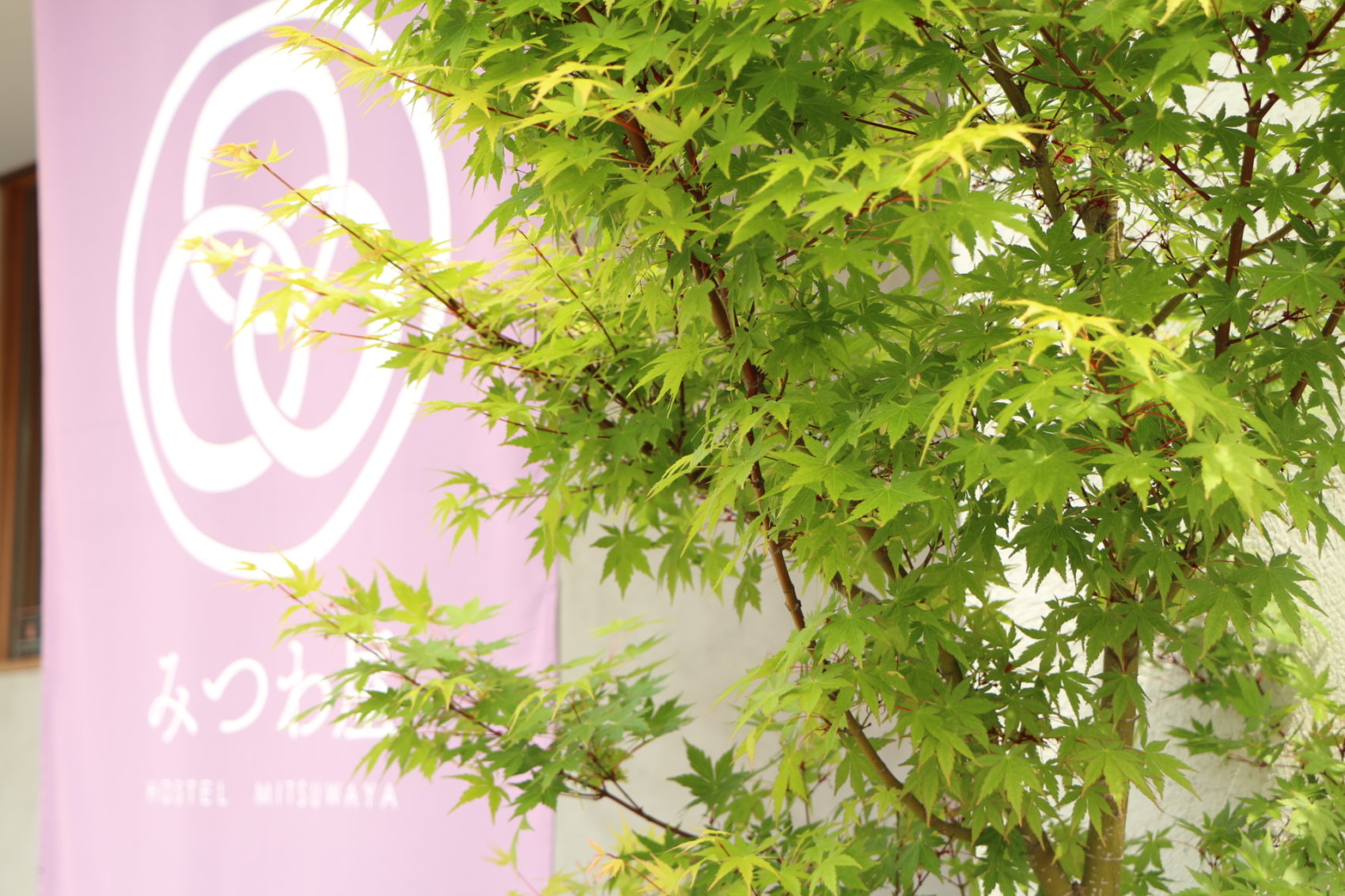 Hostel for short stay, at day time
Now at MITSUWAYA, you can stay only for day time, not for stay night.
Actually, we noticed a little bit about it, only for local people, with standing sign.
But already we had many guest!
*One guest used as a place for online seminar
*One guest used as a place for study, he studied french(like me!lol)
*One guest came here for take a lunch
*One group guest had small birthday party
*One group guest had a seminar 
Each guest has each story and enjoy each MITSUWAYA story.
I was really happy to know, many local people wanted to come to MITSUWAYA,
and really appreciate it, from the heart.
It was really good idea to start this plan, I think.
Short stay plan
There is 3 plan. Please choose one of them, then start your MITSUWAYA story.
Common Area Use
1 hour 500JPY
*There is discount after 3 hours, for child, and for local people
<You can use>
*Common Area
*Kitchen
*Roof top
Shower Use
1 Shower 500JPY
<You can use>
*Shower
*Common Area
*Kitchen
Deluxe Use
1 hour 1 bed 700JPY
<You can use>
*Room and Bed
*Common area
*Kitchen
*Rooftop
~Infectious disease measures~
*Please refrain from using if you are not in good physical condition.
*Please cooperate with wearing a mask.
*We provide a hand sanitizer at the reception and the wash stand.
*Number of people may be limited for keeping physical distance.
*Sometimes we keep windows open for replace the air.
*Every room and common area have an air cleaner.
What kind of MITSUWAYA story will be born today?
I'm looking forward to see it!
CLEAR