ARRW
ARRW
This hot season every year.And…Covid-19 pandemic
It's really quite exhausting for all peple, both physically and mentally.
But when all is said and done,I can't do without eating delicious food!
So, I recently had lunch, but I'd like to introduce
it because the restaurant was very good.(Treat myself🥺)
The restaurant is YELLOWat Grand Front Osaka.
YELLOW is based on the concept of a Curry Izakaya.
Great choice of words for a curry and tavern lover to hear!
And it's stylish!!(There's nothing izakaya-like about it.)(It's all stylish…)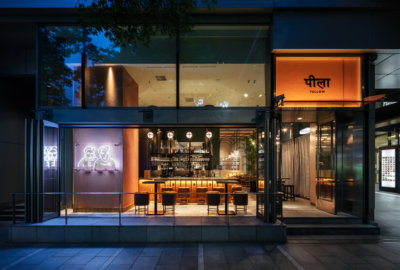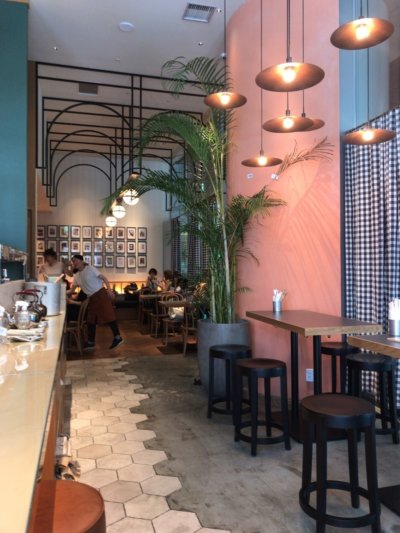 The interior has an exotic feel to it, and the cuisine is inspired by food cultures and
cuisines from around the world, including India, so it feels authentic!
(The exterior and interior are very nice.🥰)
A good dose of spice, and a wide variety to choose from!
It comes with a drink and some chai!(There were many others.)
It's so good! Great! I really felt better after eating this😎🤟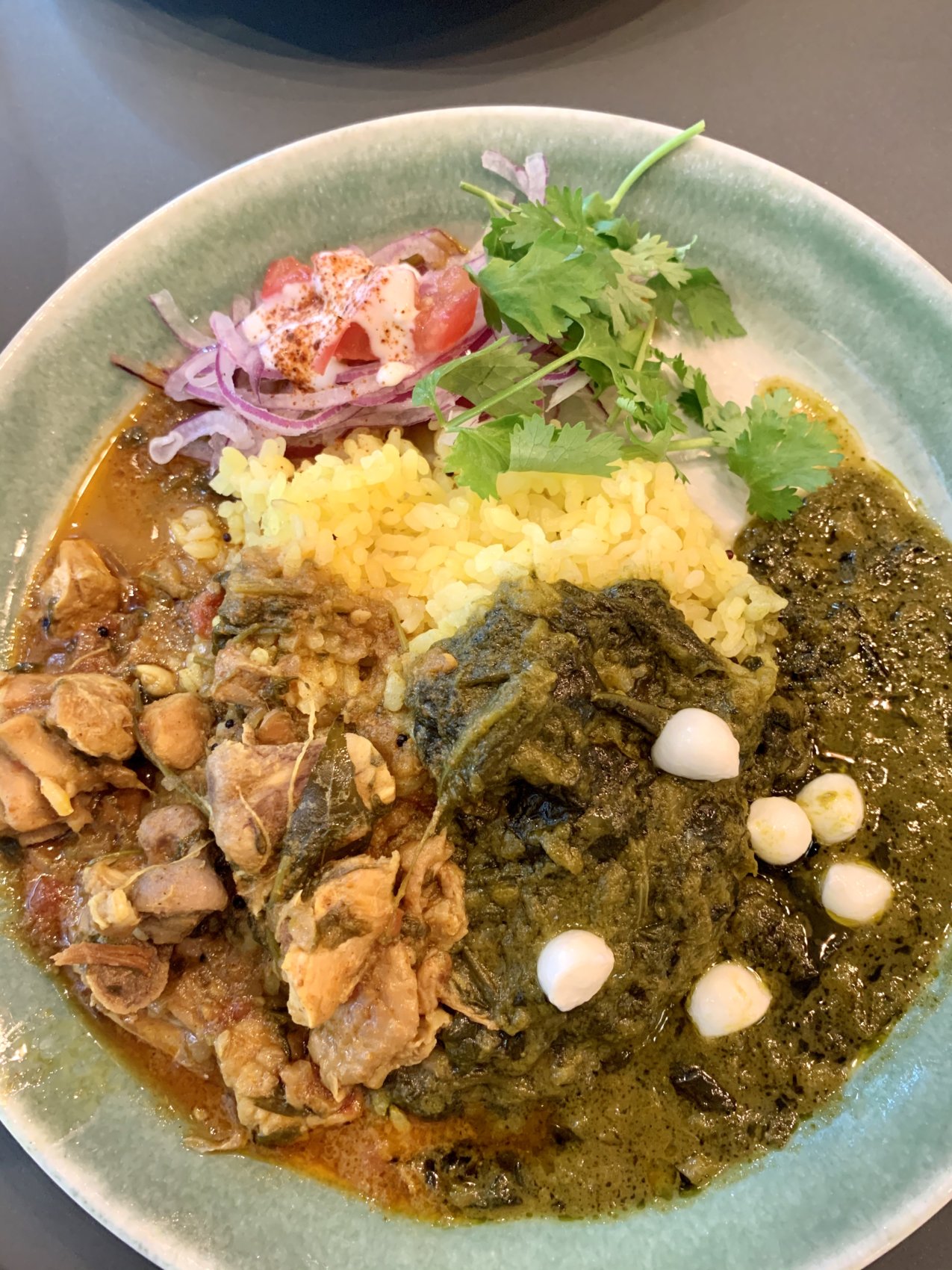 ZOOOOOMMMM!!
This is a type of curry squared.
I chose two types of roux.
I haven't really figured out what's authentic about it yet myself, but…
It's a delicious taste that makes you want to call it authentic!😋
I thought this place would be perfect for this hot summer!
And I got a sticker from a cute lady on the way home from the restaurant💘
I'll definitely be back〜! I'm anxious to see the night menu next time.
If you're curious, or if you're in the area, go for it🍛🍻🍴😄🏝
CLEAR