ARRW
ARRW
 Hi〰︎I'm YUZU.
It's getting cold, isn't it???
Anyway, I recommend local spot is…
Taisyusyokudou stand Sonoda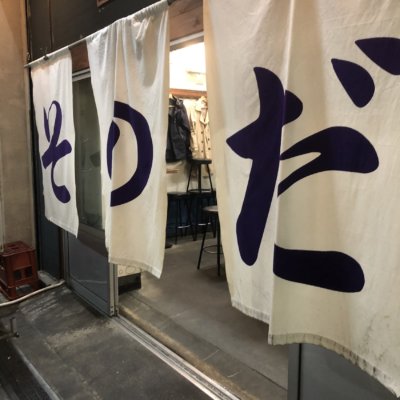 A large dining room in Tanimachi 6 
Like a set meal shop or an izakaya
It is a shop with a variety of menus.
I went to yesterday~haha:-)
Popular on Instagram
Vice
Order!!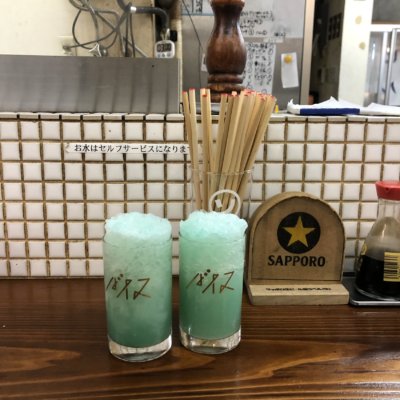 I was ordered the Vise
Green apple🍏 like taste and
condensed milk
Make it sherbet!!
It's sake divided by carbonic dioxide〰︎
With a very refreshing taste
it was easy to drinkkkk😉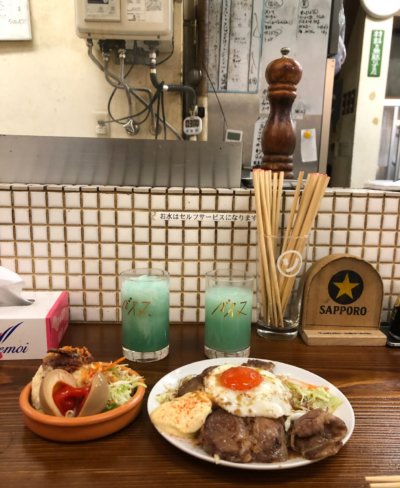 I ate a lot other foods.
Alcohol is willing
It was very delicious 〰︎
The reason why Sonoda is SO popular!!
Cost is reasonable
One person is around 1000 yen a little!!!
I'm the best store…such as student ME.
It's always too popular
and customers are always lined up outside …
Moreover, it is an impression that
many young people and women also came.
YOU GUYS,
PLEASE GO TO THE SONODA ONCE ABSOLUTELY.
IF SO, YOU CAN TRY TO DRINK "VICE" 💚
〰︎〰︎〰︎〰︎〰︎〰︎〰︎〰︎〰︎〰︎〰︎〰︎〰︎〰︎〰︎〰︎〰︎〰︎〰︎〰︎〰︎〰︎〰︎〰︎〰︎〰︎〰︎〰︎〰︎〰︎
Recently,
I try to write a diary📒 before
going to bed and keep early hours.
I'll do my best to stick with it…🌱
Do my best not to be a quitter.
See ya.
YUZU
☽
CLEAR