ARRW
ARRW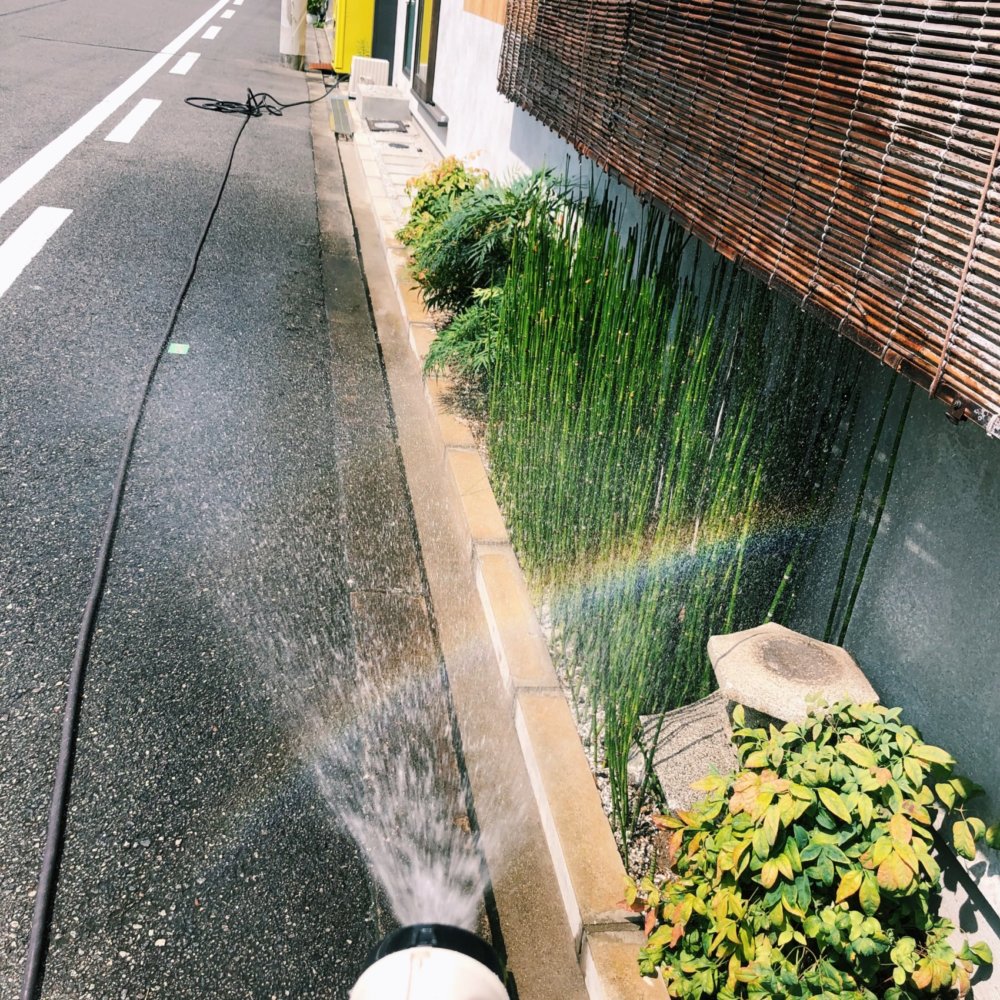 Loooong rainy season is finally over in Japan!!
I personally feel so happy, cuz this year we have too much rain… too humid.
We, especially Kyushu area were hit by the constant rainstorms, 
and a lots of people suffered from this under this corona pandemic.
Those disaster made me feel so sad, so depressed.
But….here comes summer☀️
Goodbye and see you next summer, Tsuyu (rainy season) San👋
CLEAR