STAY GUIDE
GUIDE & FACILITIES
Toy wholesale store "MITSUWAYA", founded in 1935, was reborn as a backpacker's hostel in 2016.

Not only our hostel is located in heart of city in Osaka, but we can see temples and shrines, a traditional Japanese shopping arcade around. Enjoy such a special location and traditional warm atmosphere in MITSUWAYA.
STAY COPY
FILTER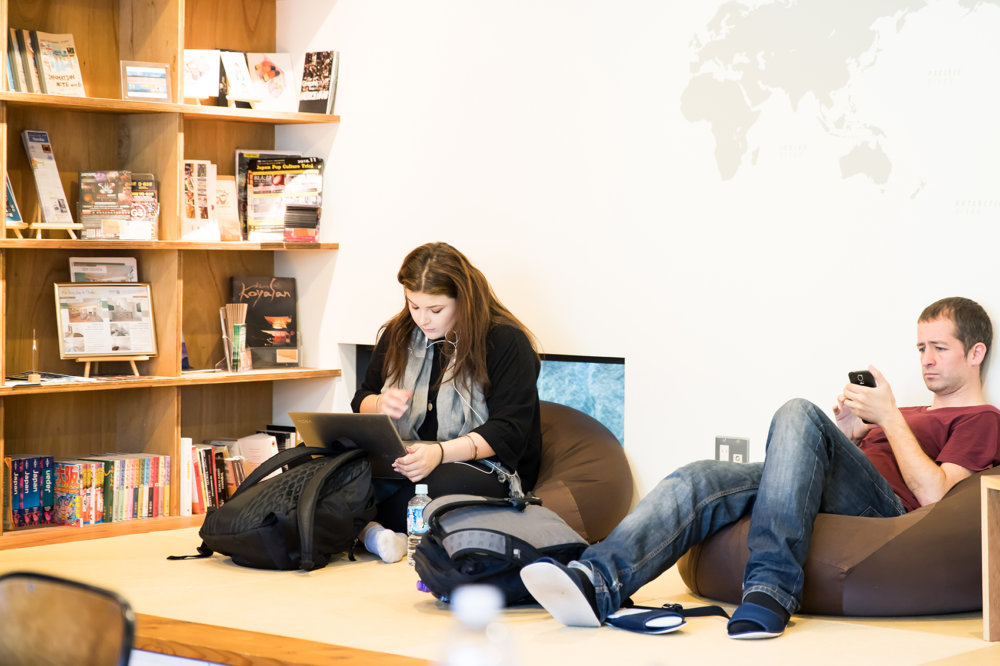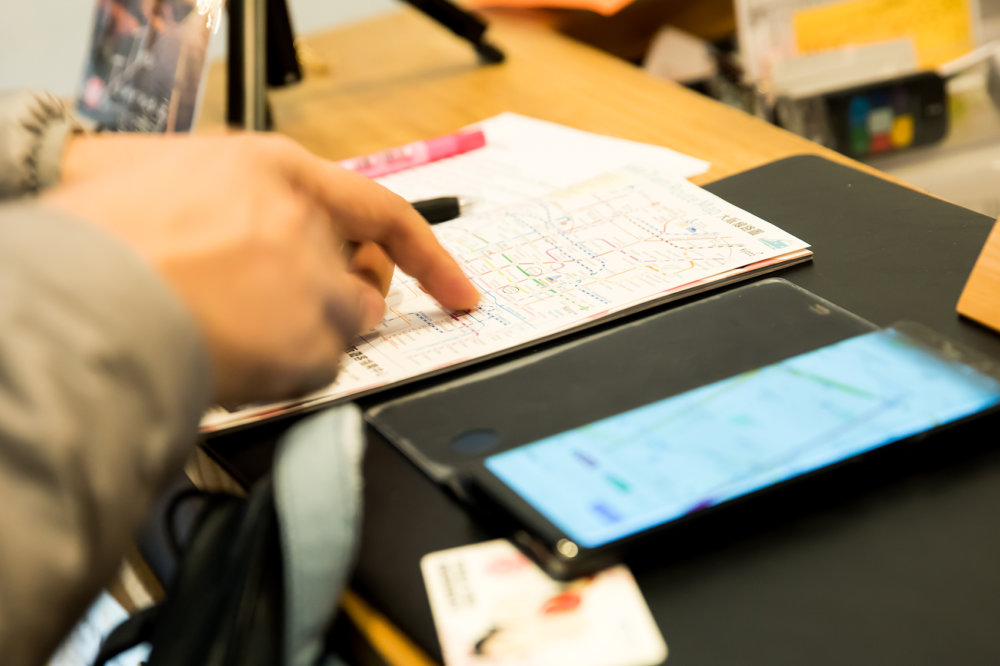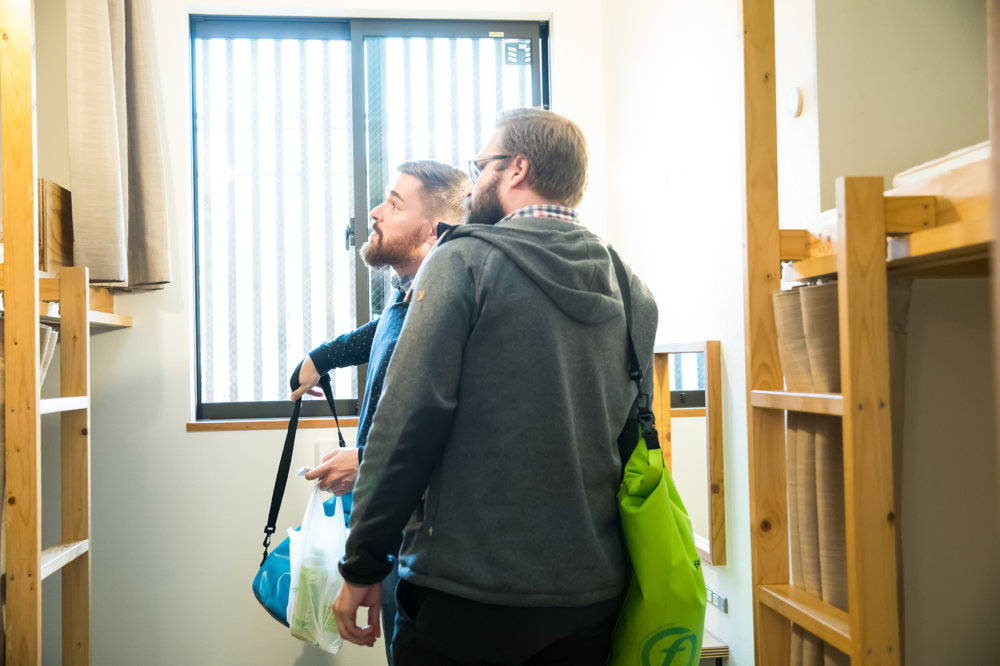 SHARED SPACE & FACILITIES
24H FREE SERVICE and FACILITIES
Wifi
PC
Hair Dryer
Hot Shower
Bath Amenities
Kitchen
Fridge
Microwave
Electric Takoyaki Pan
Cooking Utensils
Tableware
Seasoning
Coffee/Tea
Slippers
Maps
Linen
Luggage Storage
OPTION SERVICE and FACILITIES
Bicycle for Rent/ 500YEN/day
Bath Towel for Rent/100YEN
Pajamas for Rent/300YEN
Face Towel/100YEN
Padlock/500YEN
Skin Care/200YEN
Sleep Mask/100YEN
Tooth Brush/100YEN
Disposable Razor/80YEN
Earplugs/100YEN
Laundry/200YEN
Dryer/200YEN/20min
LIVING & KITCHEN
Our living area offers relaxing atmosphere, perfect place for you to relax after a lovely day. The wooden-framed windows offer views of the cherry blossoms outside and you can feel the "real Japan" in a relaxing tatami space.







CLOSE
ROOFTOP
Perfect place to make new friends, have a drink, read a book and listen to some music.




CLOSE
STAY GUIDE & POLICY
Front Desk

Front desk is open 24H.
All staff can speak English.
Tourists information is available from our front desk.
Check in / out

CHECK-IN  3:00PM 〜 Anytime

CHECK-OUT  〜 11:00AM

Guests will be required to show an official ID with photo at arrival.
If you will be arriving later than 10:00PM, please contact us in advance.
Please let us know one day before your check-out date in case of that you leave before 8:00AM.
Payment

We accept cash(JPY) or credit card(VISA, Mastercard, American Express) as payment at check-in.

*Except guests who already paid on online card payment.
Curfew

Once you have checked in, we have no curfew.
After 10:00PM entrance door is locked for security reason.
You may exit and enter our hostel with pass code at any time.
Basic Matters

Guests must be at least 18 years to stay at our hostel.
Inside our hostel is non-smoking.
Smoking is allowed only at entrance.
All shower rooms and bathrooms are shared with other guests.
All prices include tax and linen fee.
Free Wi-Fi is available throughout our hostel.
Luggage Storage

Luggage storage is available before check-in and after check-out(8:00AM-9:00PM).
We cannot keep cash and valuables.
Luggage Delivery

Please let us know your luggage arrival date, your name and check-in date from "CONTACT" page.
We can store your luggage as early as 2 days before your check-in date.

Please read the notice below before you send your luggage.

We cannot accept …

cash on delivery of luggage.
to keep cash, valuables, fragile items, things that need to maintain certain temperature.
the luggage is larger than suitcase(e.g. Snowboard).

Shipping Address
〒542-0066   2-5-15, Kawarayamachi, Chuo-ku, Osaka-shi, Osaka, Japan
Name: MITSUWAYA
TEL: +816-6711-0818
Cancel Policy

Date of Contract Cancellation Notification
From a day of
accommodation
3days before
2days before
1day before
No show
The day of arrival
Rate of cancellation fee
30%
50%
80%
100%

Cancellation fee will be charged 3days before your check-in date.
It may different in rate plan or booking channels (e.g. Online Travel Agency) from above condition.