ABOUT
MITSUWAYA
Toy wholesale store "MITSUWAYA" founded in 1935 was reborn as a backpackers hostel in 2016.
Make your journey more special and enjoyable, we will provide our best service.

ABOUT COPY
FILTER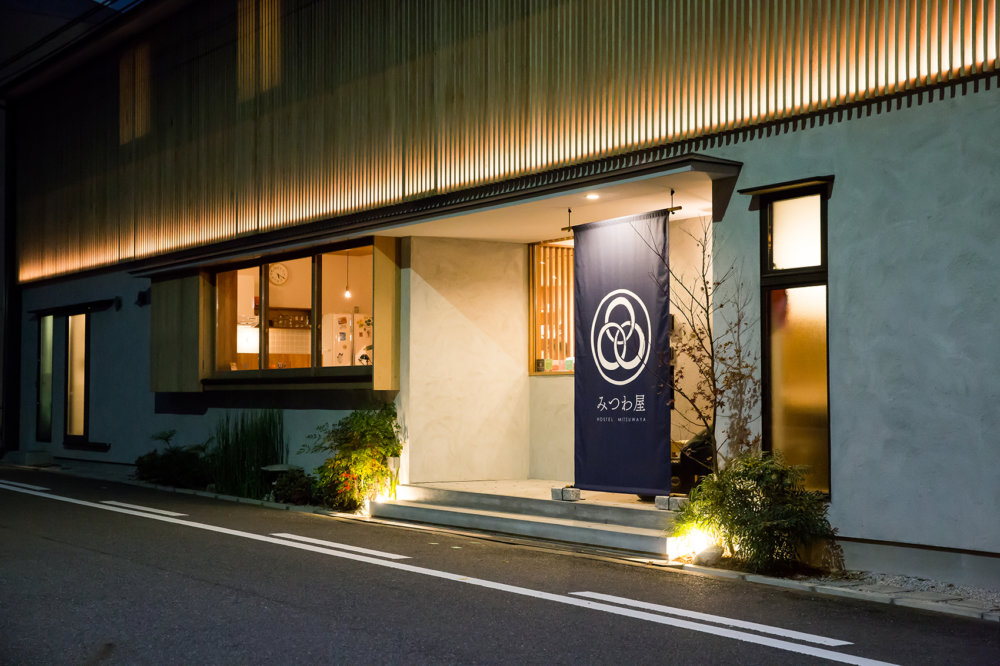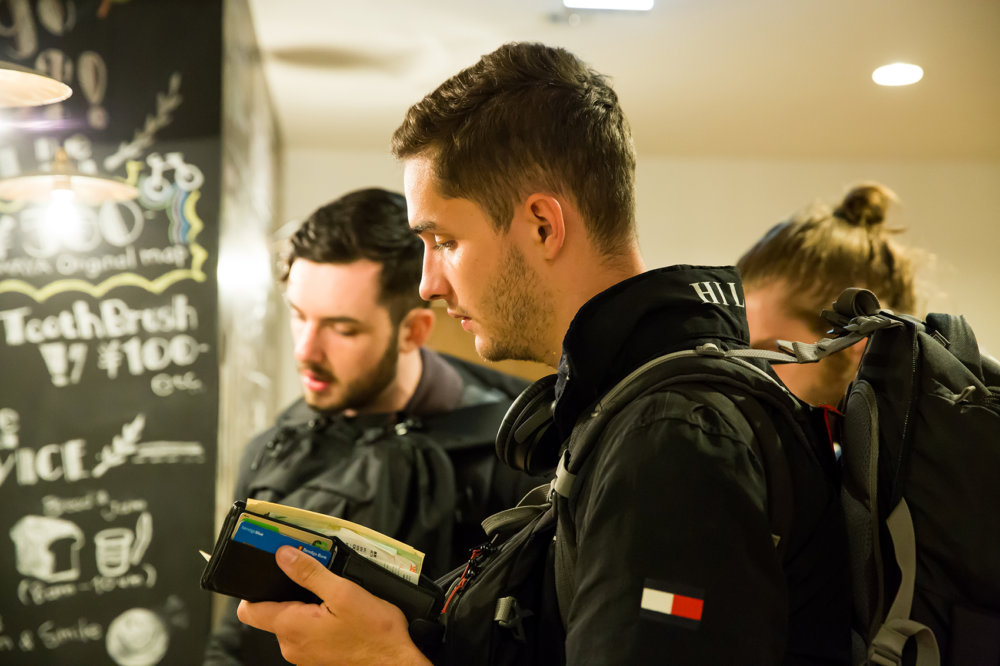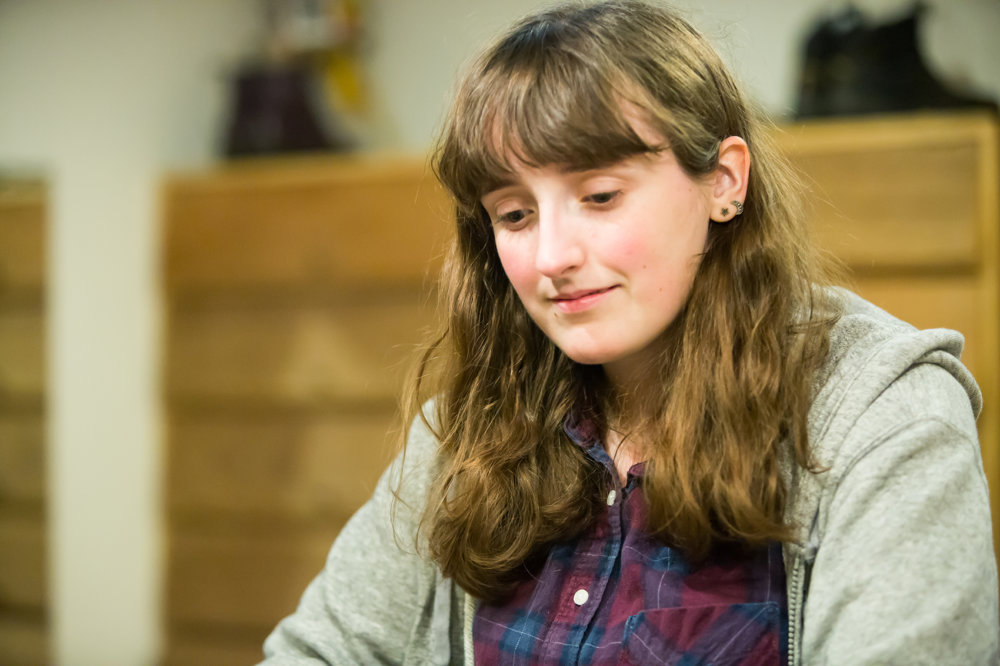 All our staff used to be backpacker, that's why we open to realized the hostel that makes a difference with other hostels. We cherish is "Culture of Hostels". Meeting new beginning that chance to meet new friends, travelers around the world and local people and experience the difference in various cultures and lifestyles.
When I was backpacking in other countries, I can not forget the words heard from friends of other countries. "We are interested and want to travel in Japan but we can not enjoy in Japan, because there are just few hostels in Japan and hotels is very expensive in Japan.
if they are hesitant to come to Japan for such the reasons … let 's make a hostel ourselves! That is the beginning of MITSUWAYA.
We are always considering to effort that "make all guests comfortable and enjoyable staying", we stuck to the detail of the building and comfortable to stay long-term stay.
MITSUWAYA is located in the urban heart of Osaka with views of the old downtown.
In consideration of its traditional history, we created the space and detail to fit the surrounding environment. The wooden structure has 44 beds and the pine floors age over time, becoming more and more beautiful. The wooden-framed windows offer views of the cherry blossoms outside and you can feel the "real Japan" in a relaxing tatami space.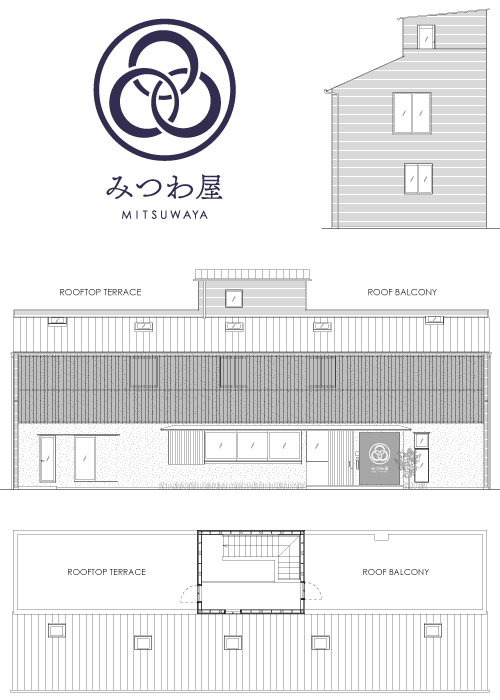 Design:SWING Ltd. /Construction:Niina Komuten Ltd. /Design period:Jul.2014 ~ Jun.2015 /Construction period:Jul.2015 ~ Dec.2015 /Site area:175.43 ㎡(53.06T)/Building area:138.52 ㎡(41.90T)/Total floor area: 276.34 ㎡(83.59T)/Structure and Scale:Two-storey wooden building
AWARD / PRESS
2022

【AWARD】

Booking.com's "Traveller Review Awards 2022″《details》

2021

【AWARD】

2020

【AWARD】

2019

【AWARD】

2018

【AWARD】

TripAdvisor's "Certificate of Excellence 2018"《details》
Hotels.com's "Loved by Guests Most Wanted Award 2018"《details》
Booking.com's "2018 Guest Review Awards"《details》

【PRESS】

SMALL HOTEL & GUEST HOUSE DESIGNS《details》
話題のショップをつくる注目の空間デザイナー・建築家100人の仕事

2017

【AWARD】

Booking.com's "2017 Guest Review Awards"《details》
Hotels.com's "Loved by Guests Gold Award 2017"《details》
TripAdvisor's "Certificate of Excellence 2017"《details》

【PRESS】

Designing the Modern Guest House《details》

2016

【AWARD】

Booking.com's "2016 Guest Review Awards"《details》

【PRESS】
OUTLINE
| | |
| --- | --- |
| HOTEL NAME | MITSUWAYA |
| OPERATION | Nihon Raise Co.,Ltd. 「TESEN」division(www.tesen.jp) |
| LOCATION | 〒542-0066 2-5-15, Kawarayamachi, Chuo-ku, Osaka-shi, Osaka |
| ACCESS | 「Osaka Metro」 Tanimachi line・Sennichimae line「Tanimachi 9-chome」7 mins by foot  |
| PHONE | +81(0)6-6711-0818 |
| E-MAIL | info@mitsuwaya.tesen.jp |
| OPENING YEAR | 2016  |
| NUMBER OF ROOMS |  6 Rooms / 44 Beds |