ARRW
ARRW
1st/Apr/2020
Please be advised that we will be closed temporarily from 1st April 2020 to 10th May, due to preventing COVID-19.
*MITSUWAYA : Temporary closure
*Share house : Stop viewing the house privately and stop moving in as well.
For Guests who already booked MITSUWAYA on this period,
We are contacting you individually, for request of cancellation.
We don't charge cancellation fee no matter by which plan you booked.
If you have to find another hostel or hotel, please let us know we will arrange it.
E-mail : info@mitsuwaya.tesen.jp
For Guests who always use MITSUWAYA,
Thank you for cheering us up, by e-mail or by SNS. We are really, really happy of that. Thank you again. We, all staff are good, more than good, grate! This closure is not "close" but "temporary close". MITSUWAYA is loved by many guests, we all are going to protect MITSUWAYA, definitely!!
Then MITSUWAYA will power up and re-open, and see you guys at that time!!
MITSUWAYA All staff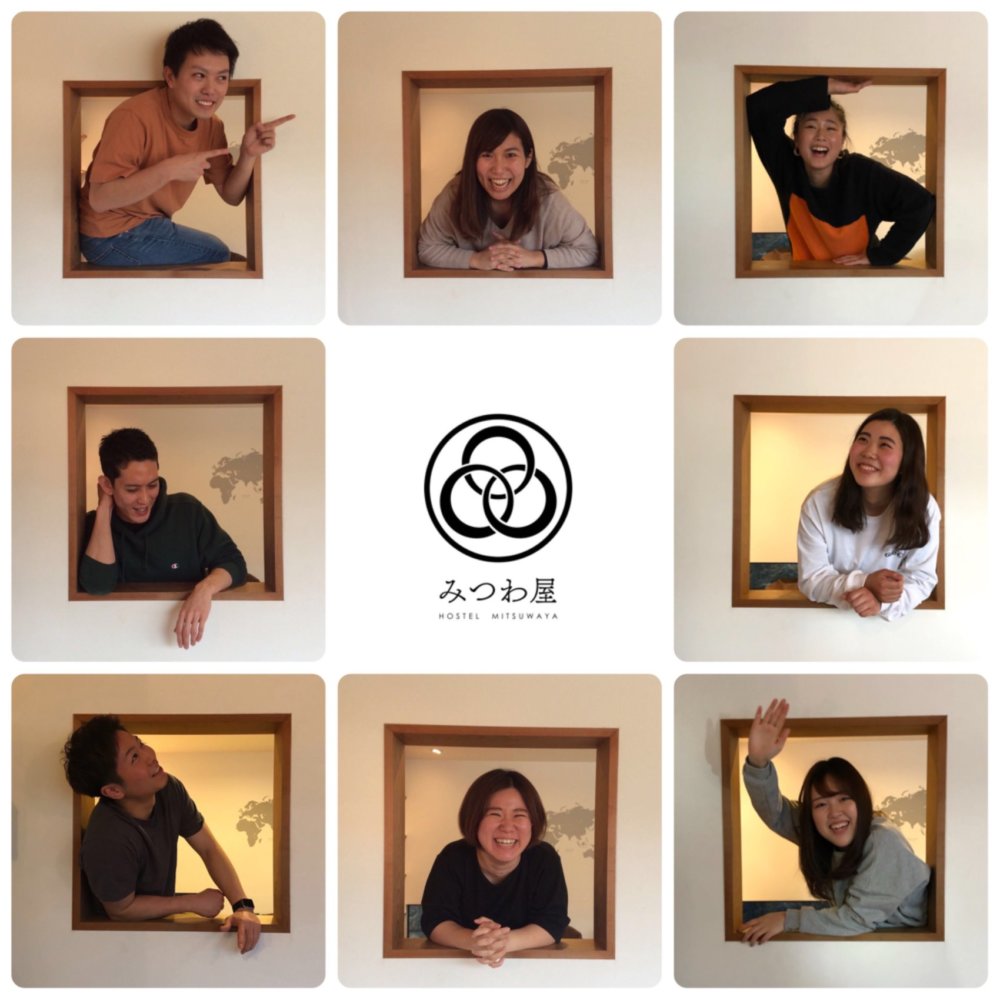 CLEAR