ARRW
ARRW
Hello. This is TAKA, Mitsuwaya manager. (It's been a while, everyone!)
It's getting warmer all of a sudden, and I can feel the arrival of spring. My nose and eyes also feel spring. ←Hay fever…
As mako, the proprietress of Mitsuwaya, is busy with the cherry blossom season, which is the most exciting season for Mitsuwaya, I'd like to introduce a very special event to be held at Mitsuwaya at the end of March!
Hanami, Fish Handling and Wine Event!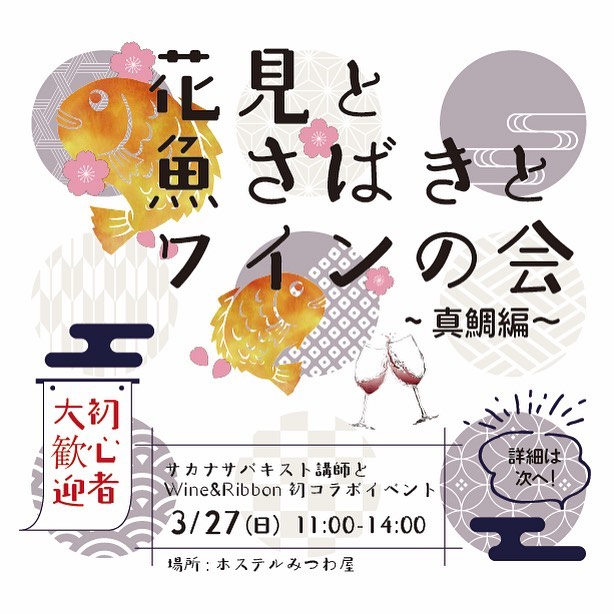 This event is a collaboration between Okubo-san, a well-known Sakana-sabakiist and Mari-san, a wine fitter. Isn't it great to enjoy wine with fish as a snack while viewing cherry blossoms? I would love to participate. Beginners are welcome, and it looks like there are already only a few seats left, so if you are interested, please contact us as soon as possible.
Outline of the event
Date & time:27th March 11:00-14:00
Place:MITSUWAYA
Fee:7,000 yen
Please bring your own apron, sling, dish cloth, hand towel
Contact:Mari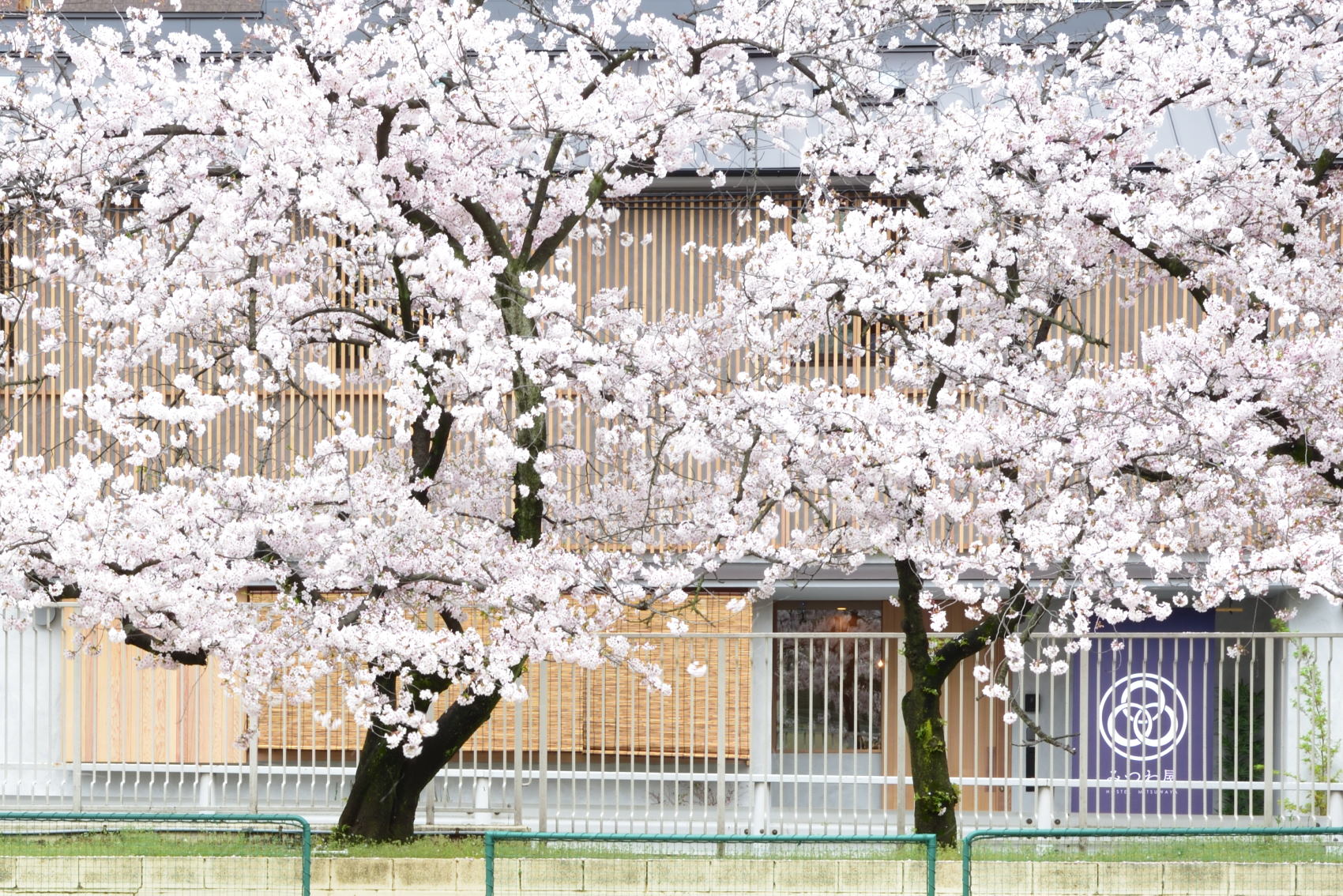 The 2022 cherry blossoms are scheduled to bloom around March 26, so we should be able to enjoy a good view of the cherry blossoms on the day of the event!We are looking forward to seeing you all at Mitsuwaya!
CLEAR