ARRW
ARRW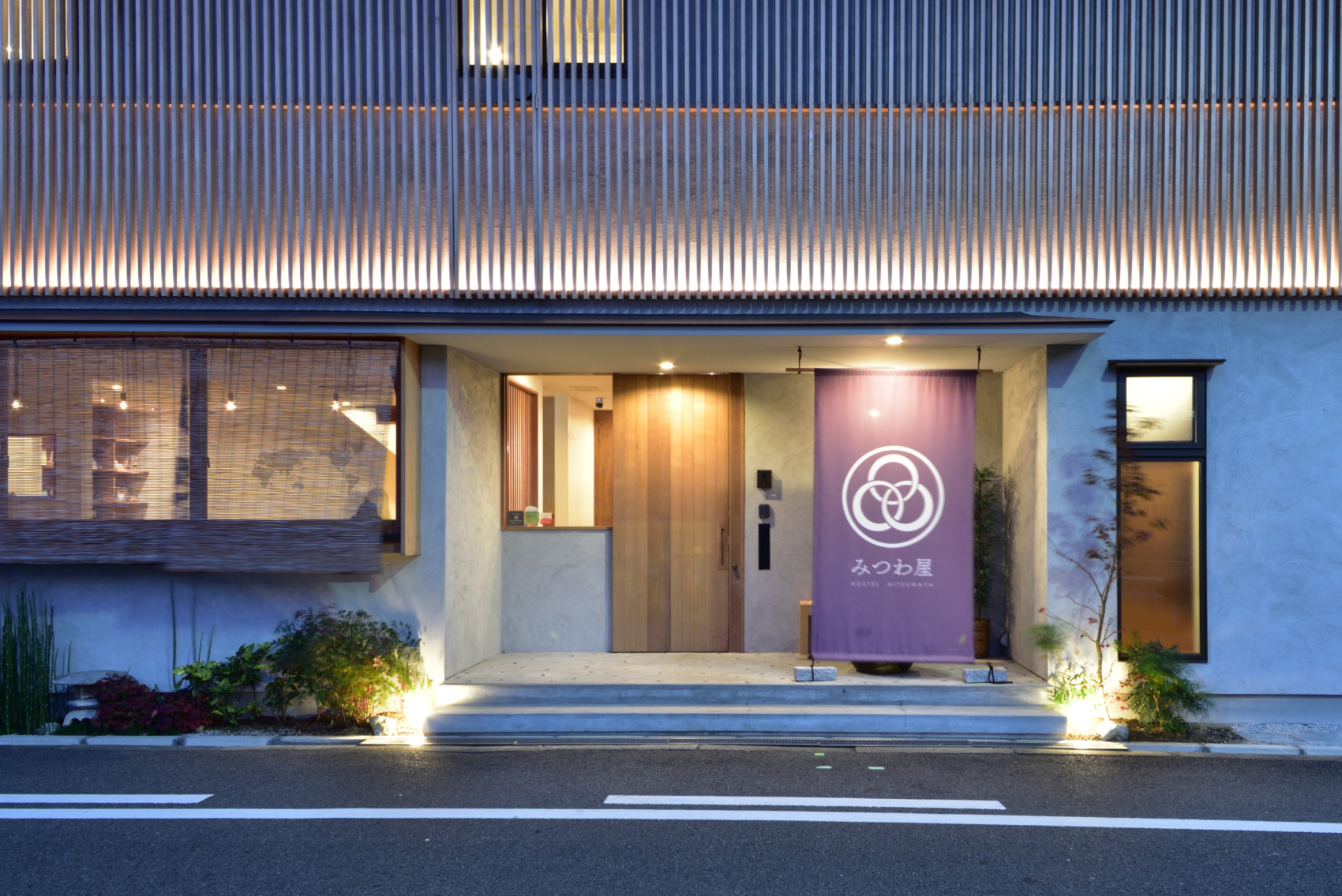 『Hotels.com™』 announced that MITSUWAYA had won a prize of "Loved by Guest Most Wanted Award 2018" two years in a row.
Listed below are the hotels and hostel in the Osaka winning Loved by Guest Most Wanted Award in 2018.
MITSUWAYA
The St. Regis OSAKA
Osaka Marriott Miyako Hotel
INTERCONTINENTAL HOTEL
IMPERIAL HOTEL OSAKA
About Hotels.com™ 『Loved By Guests Awards』
"The Loved by Guests awards are all about Hotels.com guest reviews, the good the great and the awesome! We know that people value fellow guest opinions even more than star ratings these days, so we're giving everyone super clear access to just that and highlighting the properties that truly stand out," said Johan Svanstrom, president for Hotels.com. "When you're scrolling through your smartphone, it is really easy to skim through reviews about the insanely huge bed, the 'out of this world' avocado on toast, the life-altering spa treatment or the fantastic hotel staff who took great care of you. There are 25 million verified guest reviews that can offer inspiration for your next trip as well as help you pick a great hotel for your needs."

About The Most Wanted
The competition was tough, with an astonishing 3,400 properties across 91 countries being identified as truly outstanding. The winning hotels had to receive a rating of 9.4 (out of 10) or above to be categorized as one of the world's 'Most Wanted' properties. Globally, the U.S. stormed ahead with 1,498 properties snapping up a 'Most Wanted' award, running away from the competition, with Italy (232), the UK (192), Canada (126) and Spain (101) making up the top five countries to scoop awards.
Only our hostel won a prize of the award in Osaka's hostel.
We will continue to work more hard to meet all our guest's expectations!
CLEAR