ARRW
ARRW
What do you want to do in Summer??
Mitsuwaya's summer is … Summer festival exactly!
Every year, first Friday and Saturday in August, Japanese traditional summer festival is held at the ground in front of Mituswaya.
Chuo-ku Bon Odori dance Festival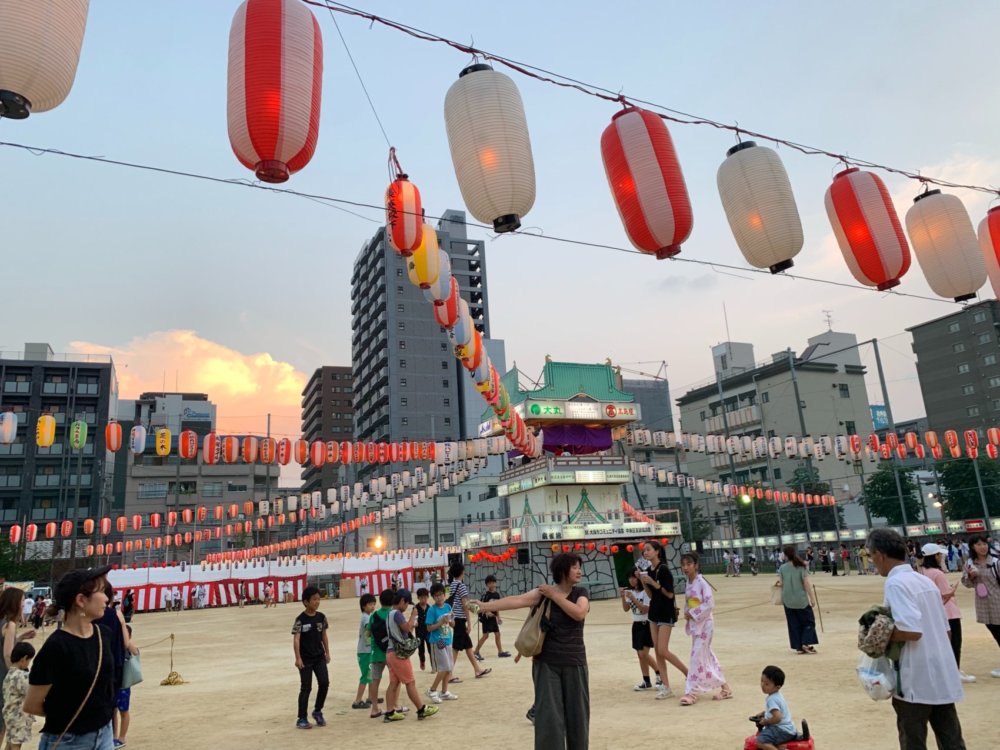 There're stalls such as goldfish scooping and Takoyaki. Everyone enjoy, from adults to children.
When it getting dark…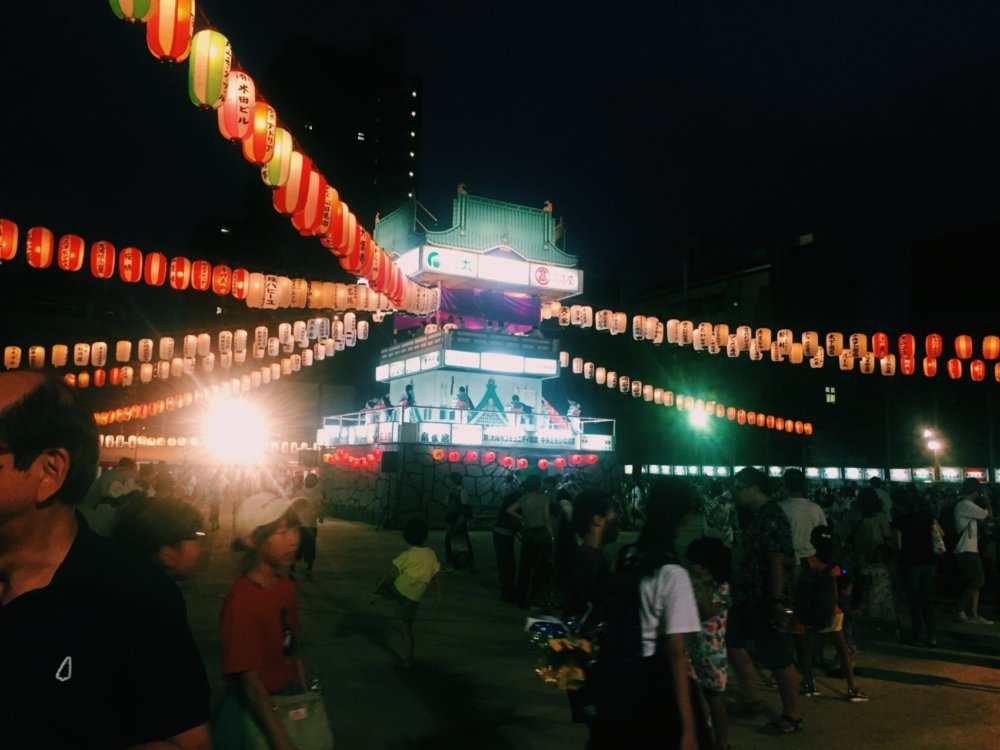 Like this, there're turn on many electricity and it gets hot~
Everyone is dancing with the sound of Bon dance.
IT'S SO WONDERFUL🌻
Look! We'll hear the sound of the festival, right??👂🏼
In 2019, our guests enjoyed as well, they were so satisfied because local people were so kind. Local participant taught them how to dance, and give them original towel and round fan. Thank you!!!
In 2020 and 2021, this Bon dance festival was cancelled because of COVID-19, but for the year of 2022, we will upload recent information here, so check it out! 
CLEAR