ARRW
ARRW
One of the most biggest online travel agent, "Hotels.com™" choose "Loved by Guests 2021 -Most Wanted Award-" We, MITSUWAYA received this award for 4 years in a row!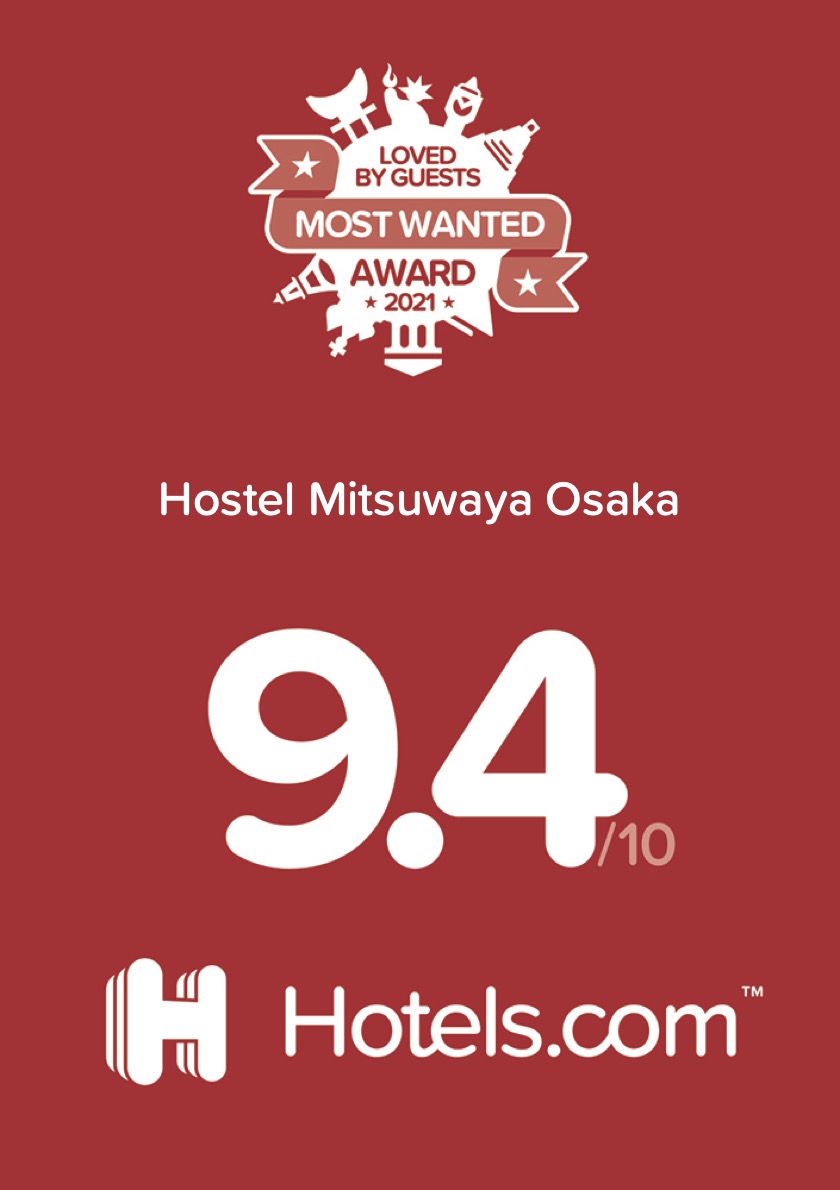 We appreciate so much for guests who support our hostel. Thank you for staying, thank you for visiting this website.
And… we are planning new thing;)
Never stop going!!
MITSUWAYA All Staff
CLEAR