ARRW
ARRW
umm..I want to be empty my mind!
↑Have you ever thought of that?
I want to put myself in a large, liberated space and change my mind a bit.
There are also flowers, hill-like areas, ponds, etc..
Okayyy!
So, I'd like to recommend it.
🌸🌷🌳Nara Pref. Umamikyuryo Park🌳🌼🌹
"What's Umamikyuryo?"You think so, don't you?
First, see the area MAP.

It's a long map. There's a hill-like Tumulus and a big pond.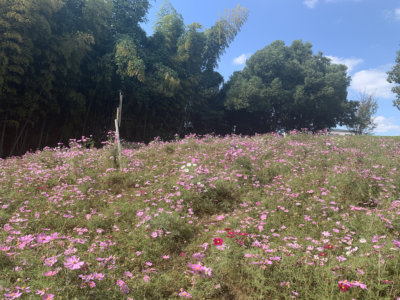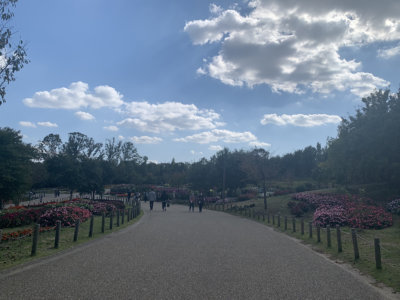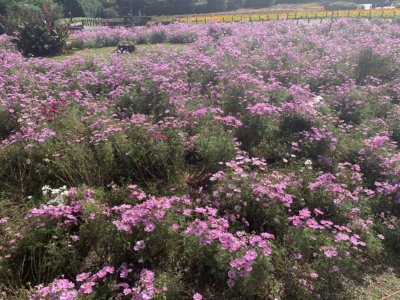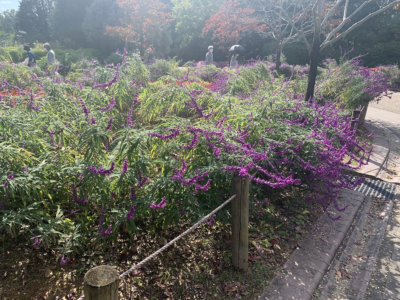 And the cosmos or a wide walkway…oh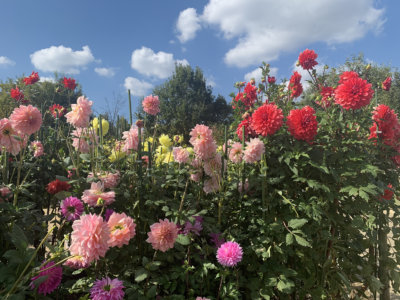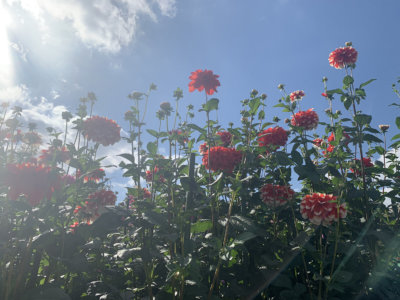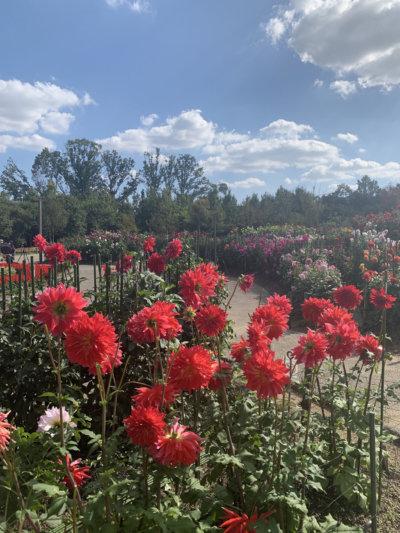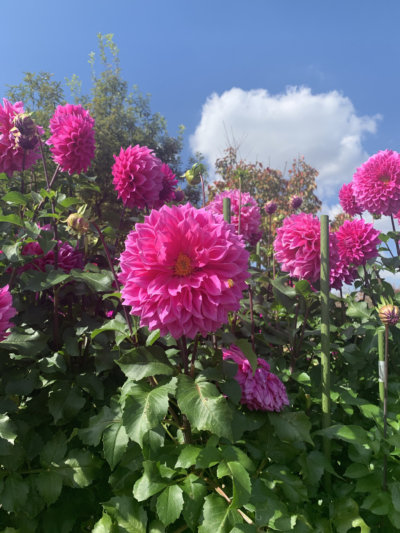 Tall Flowers😇🌹🌼
The flowers in Umami Hillside Park are very brilliantly, big and beautiful.
And there are lots of different kinds of flowers, which made me feel brighter😇
Anyway, it's large, beautiful nature, and you can keep a social distance.
Good for hiking or laying out a seat for lunch and playing with children and pets◎
I walked from Ikebe station🚶‍♀️
This was the perfect time to see Kochia.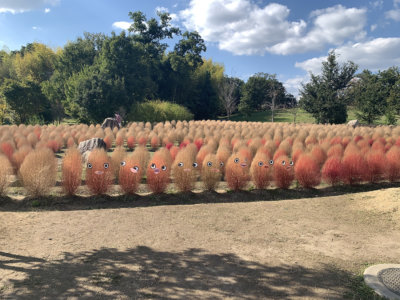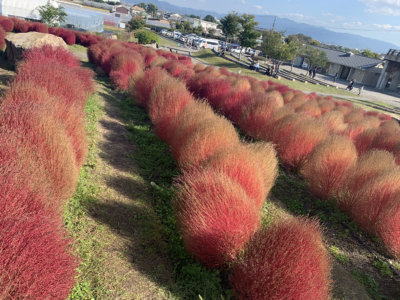 I highly recommend it because it looked like
there was a lot of fluff and it was soothing😇
The weather was very nice and it was even more refreshing🥳
It felt good to feel that I was able to photosynthesize properly〜💐(Thank you,Park!)
This park is free admission!yeah!(Thank you,Nara Pref.!)
Pretty soon the year will be over🥺
Before the year is over,
it might be nice to refresh yourself in a natural place🌷
CLEAR