ARRW
ARRW
Hey mates! How have you been lately?
Honesty my heart has been in my mouth due to COVID you know.
I'm getting busy living now…It can't be helped tho I know😞
So today I'd like to introduce you to the place which makes you relax.
I live in Sennan District, Osaka anyways…You must not know there I bet🤨haha
There is the beach near my home🌊
・
・
↓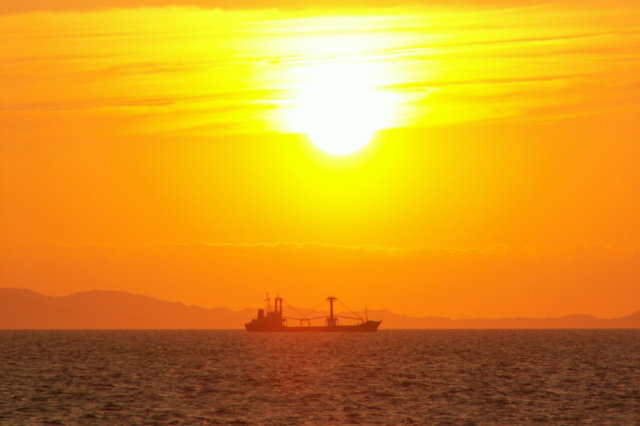 It's obviously beautiful isn't it?
My hometown is next to Wakayama so we always go shopping there!
The place I wanna show you today is located in Kada, Wakayama🙋🏻
Kada has a rich history as a port town🌊 The port is even mentioned in Kojiki, the oldest written record in Japan, dating back to 712 AD.
Kada is also famous for driving place for the locals!
When I was young, my dad or mum are often used to bring me here🚘
Every time I come here, get great peace of mind, and feel refreshed☺️
So now my mum takes me here often and cheers me up👭
And it has a completely different vibe in the evenings.↓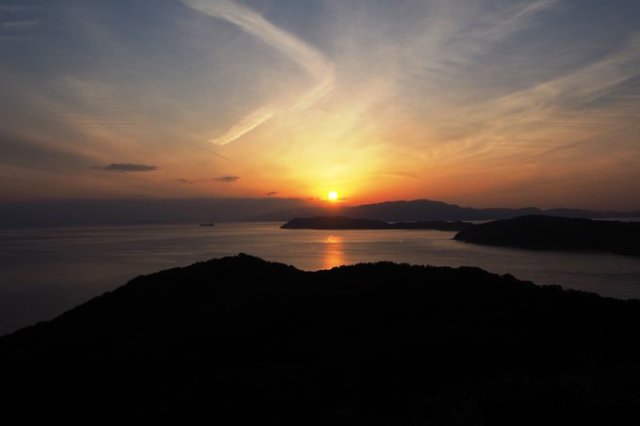 The view from "Kyukamura KISYU-KADA"
You can definitely enjoy especially if you come here by car!
This is the information about the car in OSAKA you can rental🚕💨
 👉🏻CLICK👈🏻
I'll teach you how to get there and the best way to enjoy in KADA when you stay at MITSUWAYA😊👍🏻
Looking forward to see you mates here soooooon! XXX
Why don't you #doMITSUWAYA together?
CLEAR