ARRW
ARRW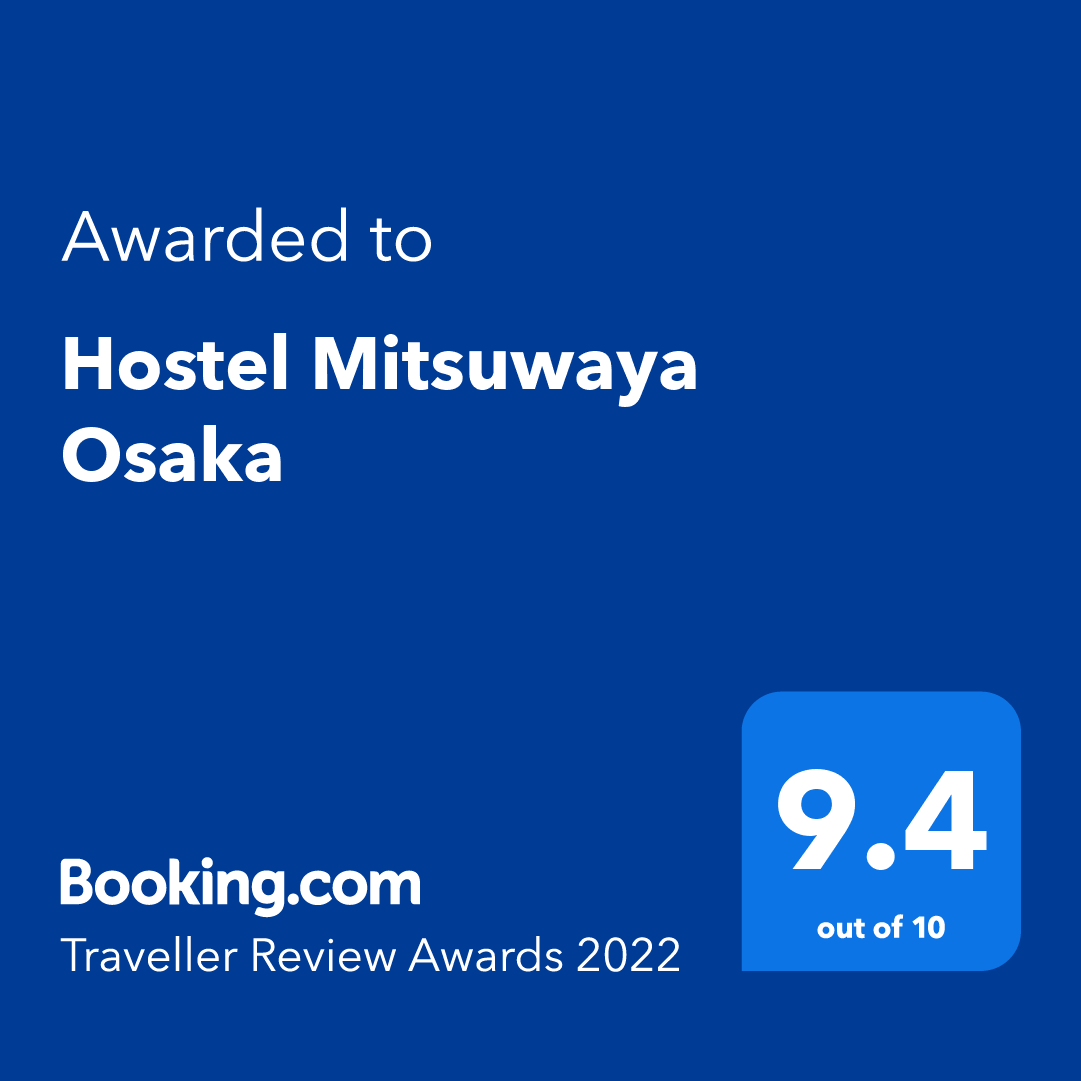 One of the biggest online agent, Booking.com announced the awards winners, "Traveller Review Awards", and we MITSUWAYA received this awards 7 years in a row since opening of 2016. Booking.com give this awards only for hotels who got good review and good point.
MITSUWAYA got big point, 9.4 out of 10, finally!
2021, it was hard year, because of COVID-19, of cause. 
But many guests stayed Mitsuwaya, they cheered us up very much.
Thank you everyone!!!
Even if you cannot come to Japan now, we are looking forward to see you guys again someday.
We always try to keep MITSUWAYA with full effort!
–All staff–
CLEAR