ARRW
ARRW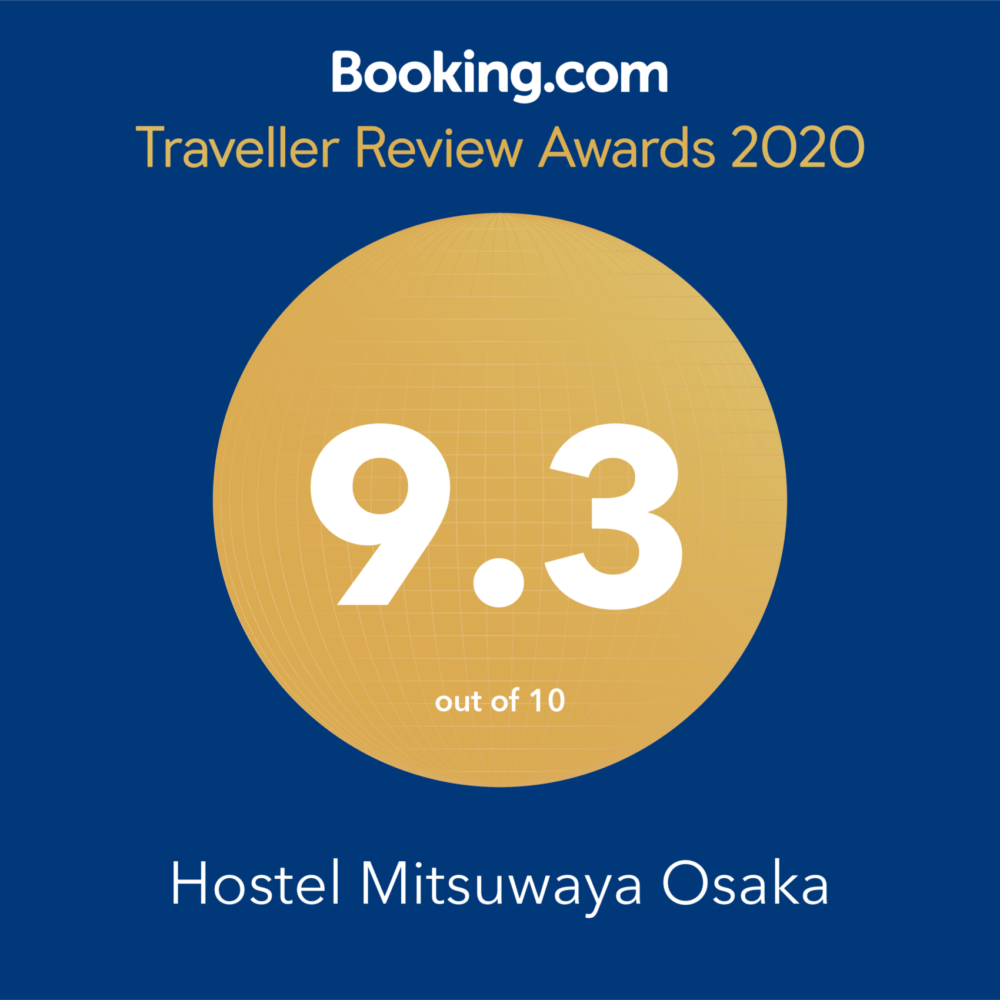 『Booking.com』 announced that MITSUWAYA had won a prize of "Traveller Review Awards 2020" five years in a row. *9.3 out of 10 points.
About Booking.com『Traveller Review Awards 2020』

Exceptional guest experiences are the cornerstone of the travel industry, something that Booking.com's Traveller Review Award winners exemplify. This year, the eighth edition of our annual partner recognition awards (formerly known as Guest Review Awards) recognised more providers than ever, with 986,449 Booking.com partners – including accommodation and transport – across 220 countries and territories awarded for their dedication to superior travel experiences.
Thank you for your patronage.
Did you notice?
Rating increased from 9.2 to 9.3! 0.7 points remaining up to 10!
We will continue to promise even more services and make every effort!
CLEAR