ARRW
ARRW
Hey guys! How are you doing??💁‍♀️💁‍♀️
I actually had my birthday to became 21 years old recently🎁🎁🎁
I'm waiting for your gift,When you come to MITSUWAYA🤪
Oh, sorry We can talk about my birthday later…
Anyway!! Do you know Namba?🧐
Namba is the downtown in Osaka 🗾
There are so many restaurant,bar and street food at Numba.☕
But, I want to recommend you Shopping arcade named of Douguyasuji!!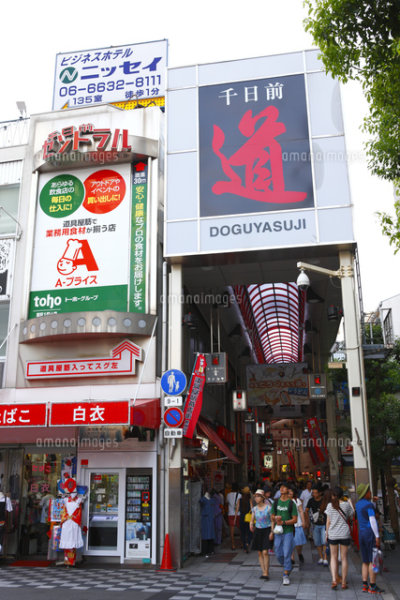 Douguyasuji shopping arcade is located in Numba
And, There are so many instrument for cooking and running restaurant.🍣
For example,  Kitchen knife, plates,food sample, signboards, etc...🔪🍽🍶🥂
That is kind of weird right?🤣
Because We only see this things for cooking  when we go to the restaurant.
Of corse, It isn't only for chef or restaurant manager 💯
The way to go Douguyasuji arcades from station close by here is…
3min from Nankai dentetu [Nanba st ] 
3min from Subway Midousuji line [Nanba st]
10min from subway Yotubashi line [Nanaba st ]
5min from Subway Sennichimae line ・Kintetu Nanba line [ Nihonbashi st]
It is very close by every station!!
Actually, You can buy "something" that is very popular for Osaka guest house
also MITSUWAYA🔎
You know that??
It is Takoyaki cooker!!
Takoyaki is the famous food in Osaka.
And, All Guest house in Osaka has a Takoyaki cooker and Takoyaki party at guest house!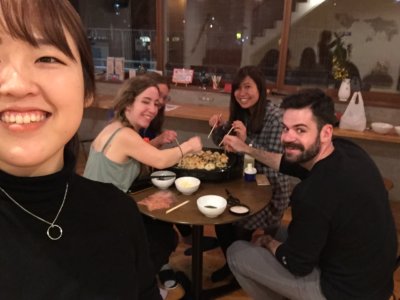 So, When you eat Takoyaki in Osaka, You can buy Takoyaki cooker right after that.
Is it cool right?🤣
Let't check it out!!!💥
CLEAR