ARRW
ARRW
Hi, everyone! How are you?
In Japan, super super hot summer is passing, it's getting a little bit cooler.
Autumn is coming!
I'm not sure that we can travel this autumn, but I would like to tell travel tip in Osaka, for your next trip in Japan! In Autumn, where should we go for sightseeing??
Mino Waterfall
It's "Mino waterfall". The best season is the last of November. It takes 1 hour by train from Mitsuwaya. You can enjoy hiking on the paved gentle road from Hankyu railway Minoh station for 40 min. After that you can see the big waterfall with autumn. The viewing is so beautiful. Please check info of changing leaves in Mino park official website.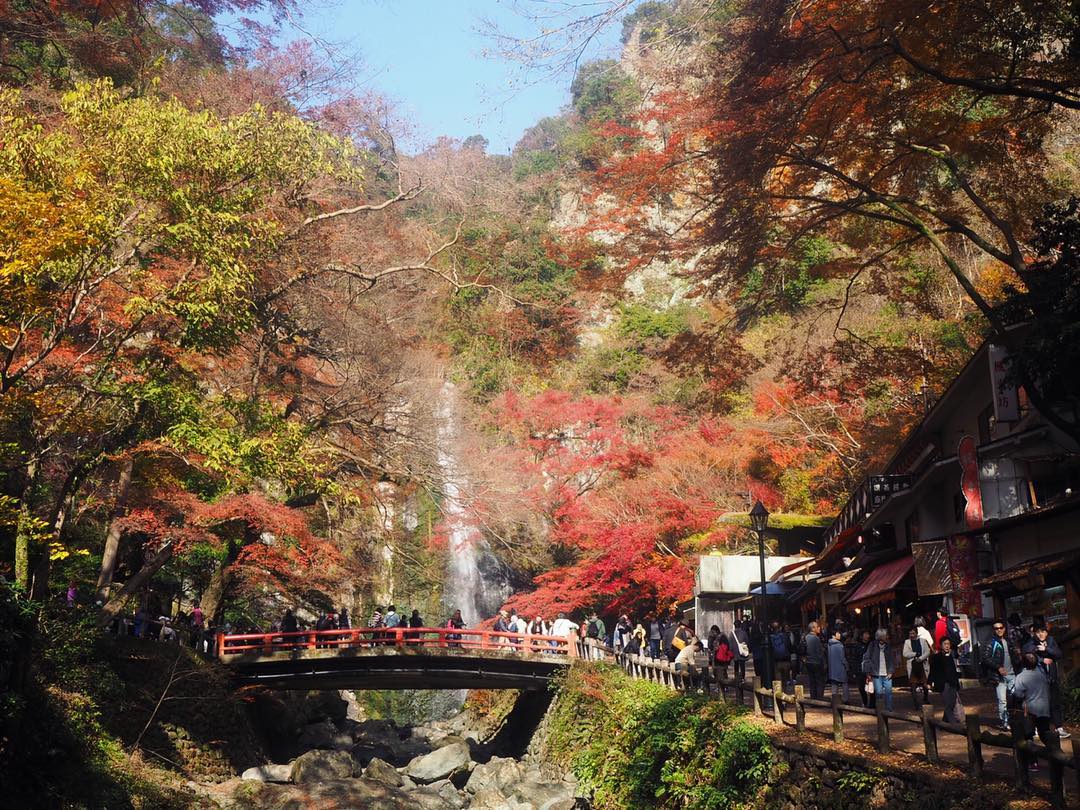 Speaking of Mino waterfall, it's famous for "Age-momiji" made by frying authentic autumn leaves and cute (and little scary)monkeys! Please be careful because they might steal your food. The surroundings of the waterfall are full of negative ions! Let's go to see monkeys and relax!
CLEAR