ARRW
ARRW
Hi this is Shuhei writing.
It's time to introduce Osaka spot now!
This is quite sudden, But I have heard that something like this.
~I have been Osaka couple of times so there is nothing to go anymore~
~I came here for just USJ~
~Dontonbori is very packed and too busy~
So I would like to say that in loud voice!
There is a Suntory Yamazaki Distillery in Osaka!
You just go there and learn about whisky history and taste it!
I know you just want to tasting but Who care!
Why are you still sitting beans cushion in common area! 
SO now I tell you how to enjoy the Suntory Yamazaki Distillery.
①Buy ticket to go Osaka
②Go Yamazaki Distillery
③taste it and feel it!
Very easy to enjoy and very simple! 
It would be best satisfied super happy weekend.
※I recommend you should book the tour before come to Osaka. It is full of booking for 2 month now.
We will help you for book the tour in reception. Please ask me anytime and share the whisky if you have a time 😁
it.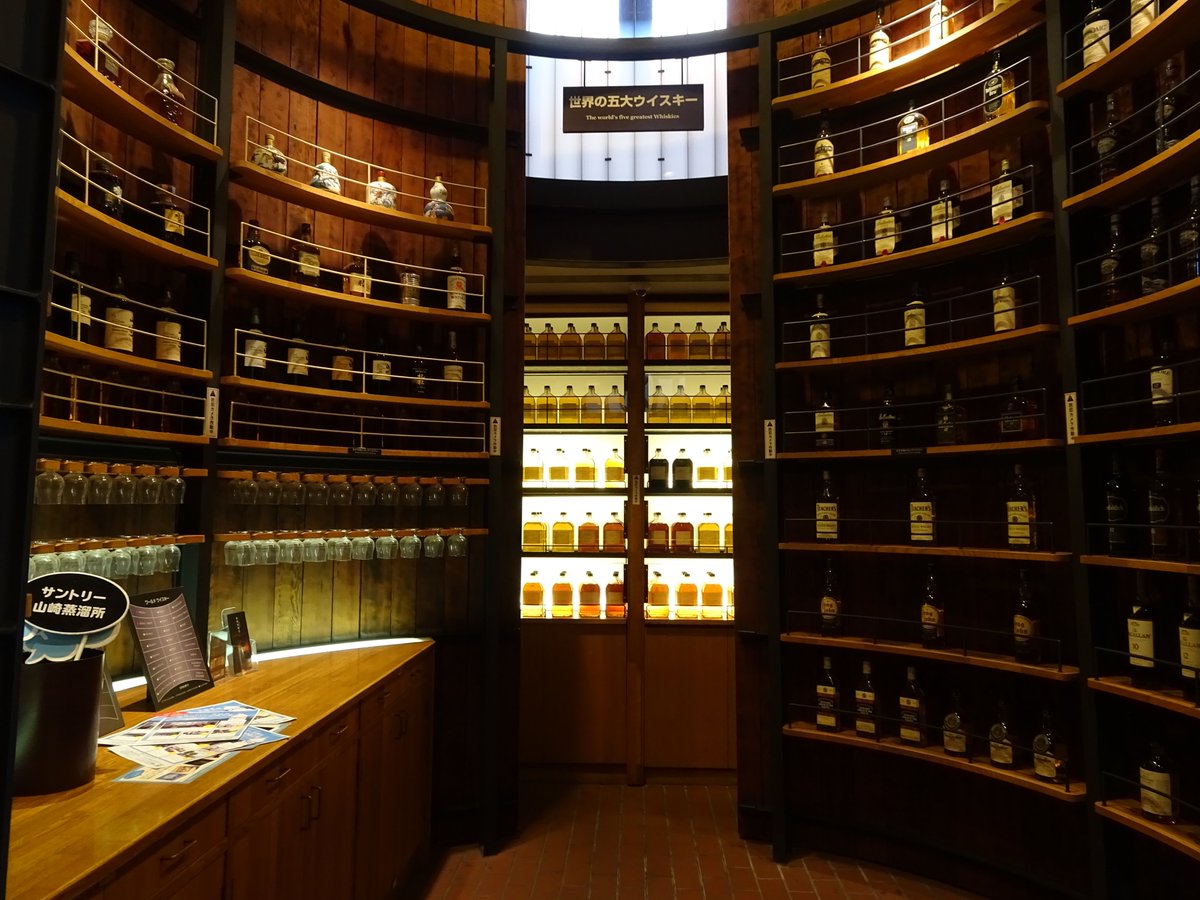 CLEAR