ARRW
ARRW
Hello everyone, I'm new staff Takuya just call me Taku😀
It's passed 6 weeks since I came to Osaka. Time flies!💨
The first Okonomiyaki I had in Osaka wasn't good than I thought actually…Sorry osaka people, Don't be upset please.
I'm going to introduce you Okonomiyaki(=One of speciality of Osaka)restaurant which is called FUSAYA🍽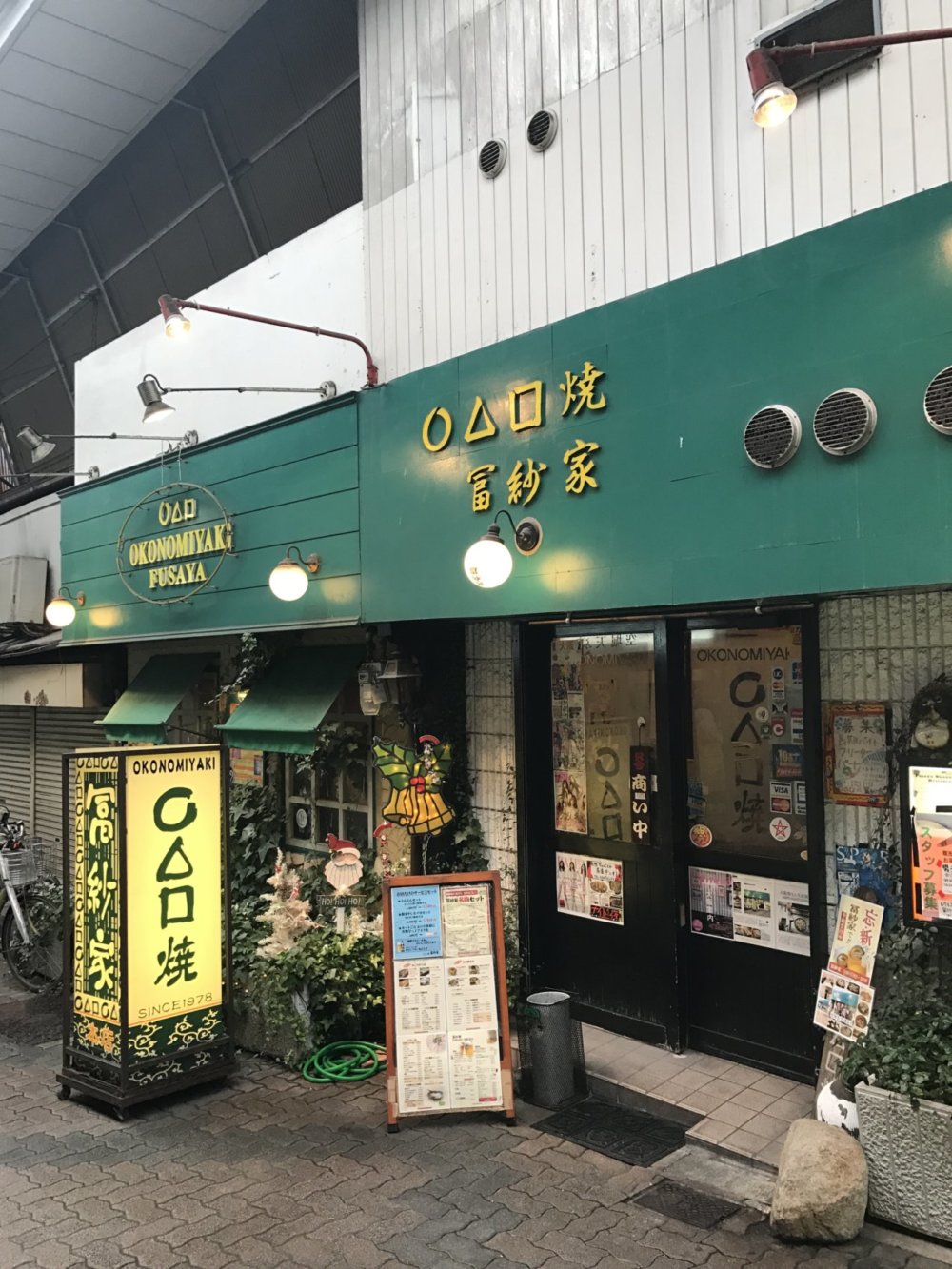 FUSAYA is located at the Karahori street and 5 minutes walk from MITSUWAYA. FUSAYA has lots of creation menu, I wanted to try basic Okonomiyaki but it absolutely didn't matter.
My recommendation is Mo-chi-zu😋
It's a basic Okonomiyaki with Mochi(rice cake),Cheese,Shiso(Japanese herb). It was so tasty and perfect combination👍
Was that an Okonomiyakai? I've eaten? This Mo-chi-zu mede me think so! You should try it‼️ 
They have a Hot pot and variety of Okonomiyaki which are Okonomiyaki with grilled salt and lemon juice,squid ink and garlic more more more‼️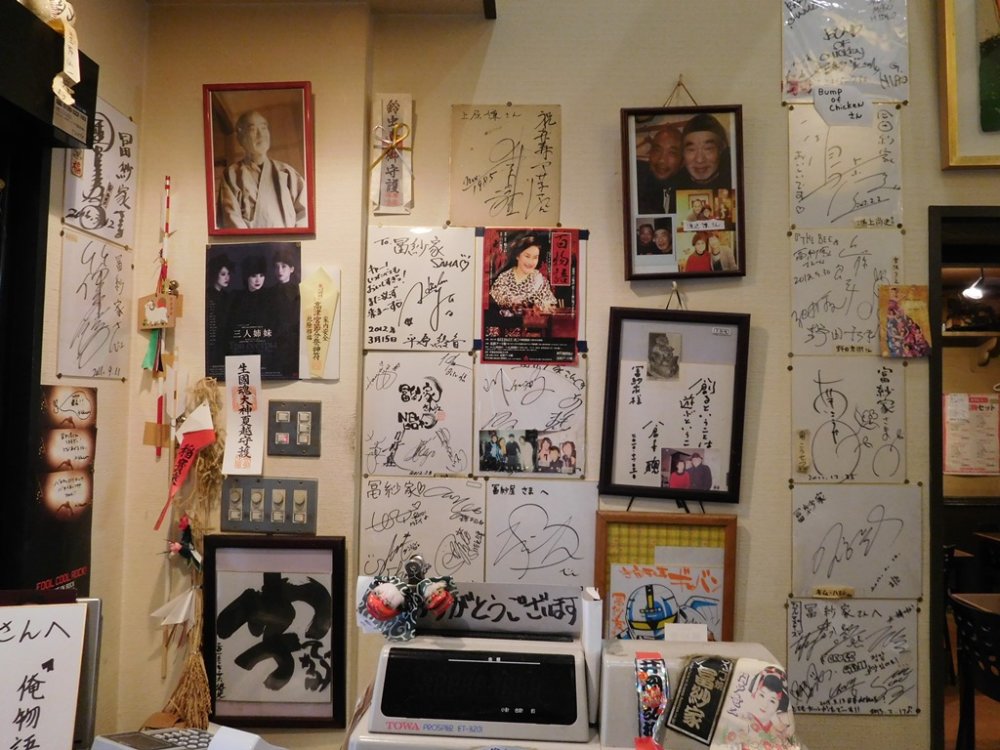 And, When you go there you will see many photo and signature of entertainer. I would expect to see them‼️ You might see them without knowing😀
CLEAR