ARRW
ARRW
Some of you may think that these are people who often say that curry is good.
Many of you may think that these are staff members who frequently send out information about food…
Especially this year, it 's a lot of tough,
But after all delicious food is delicious! I want to keep saying! I want to keep eating!
Thank you for providing delicious food! With that feeling
I will introduce it here without permission.
As it is Fall, let's eat delicious food and heal both physically and mentally😋🍂🍁
Anyway, I ate curry again.
This is COBACHI CURRY.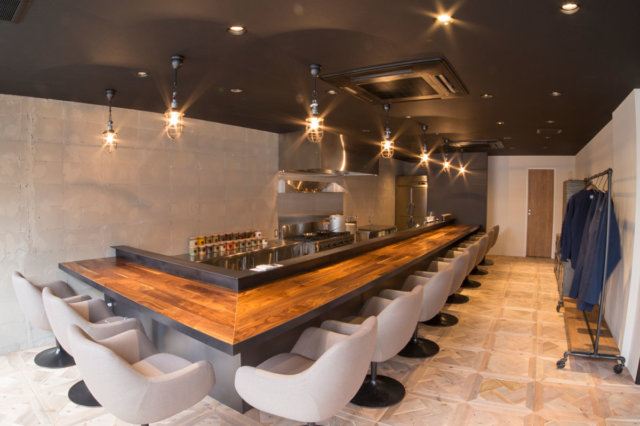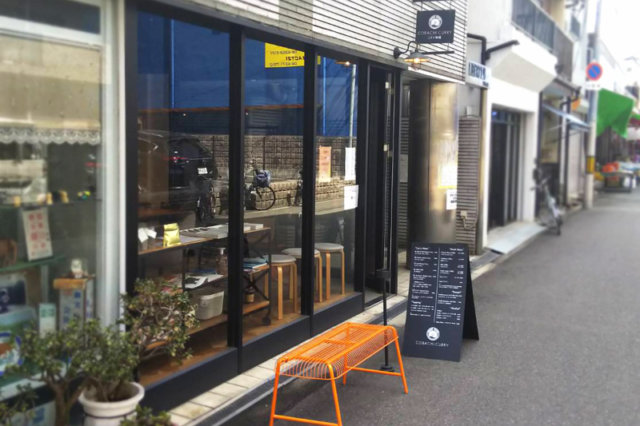 Well, it seems that fashionable seniors will gather🥺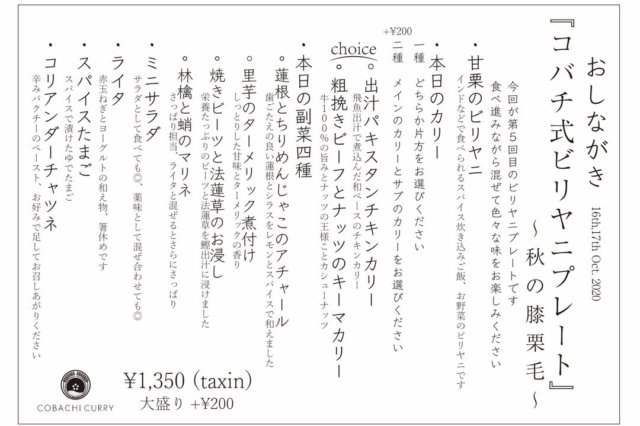 It's a little earlier menu, but there is also an autumn menu.(Sorry,this is Japanese menu)
gobbleeeee🥳🥳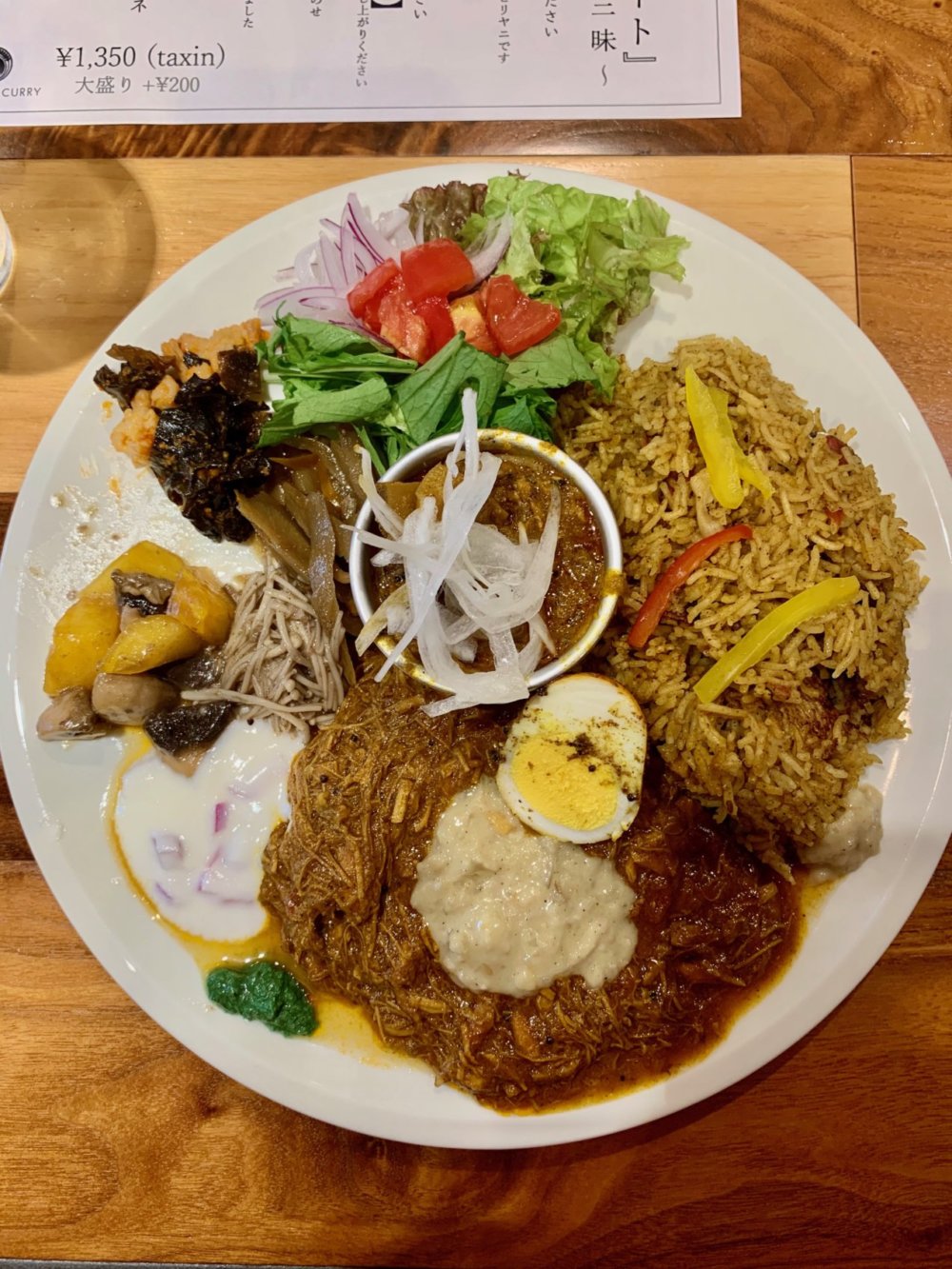 Yes, I forgot which menulol
But this is the Biryani plate. It was really deliciousssss.(MABUSHI~)
It was great because I was full🥳🧡
It's too good for those who are looking for autumn curry.
Oh, I want to eat again!
What do you want to eat in the fall?
CLEAR