ARRW
ARRW
Hey guys !!
How are you doing??
Do you know Izakaya??👨‍🏫👨‍🏫
Izakaya is Japanese style bar.
Most of  place that you can drink is called Izakaya🍺
If you don't try it yet, You should go right now!!
And,  This time,  I recommend my favorite local Izakaya spot in Osaka.😎
It is named of Kitahorie Hoozuki【北堀江 ほおずき】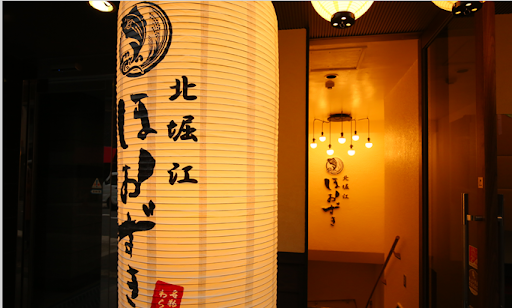 Is is cool right???💯
And,main floor is first basement.
So big and beautiful😍
The location is Kitahorie in Osaka🗾
This location is actually not great so much…
but if you want to go  the local spot like not tourist spot,
This will be perfect place for you.👍
You can enjoy Japanese drinking style so much at here🤟
You can also eat fresh fish and meat and food for Sake🍶🍶
but Most famous food in this Izakaya is "Warayaki" 
Warayaki is one of the way to grill food with straw 🔥🔥🔥
Food thet is grilled by Warayaki taste savory and delicious so much🤤
And, You can see making food from counter👀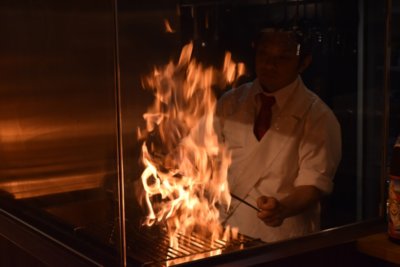 Is that cool right??
All food is not expensive and great taste🍴🍴
Let's check it out ❗❗❗❗
CLEAR