ARRW
ARRW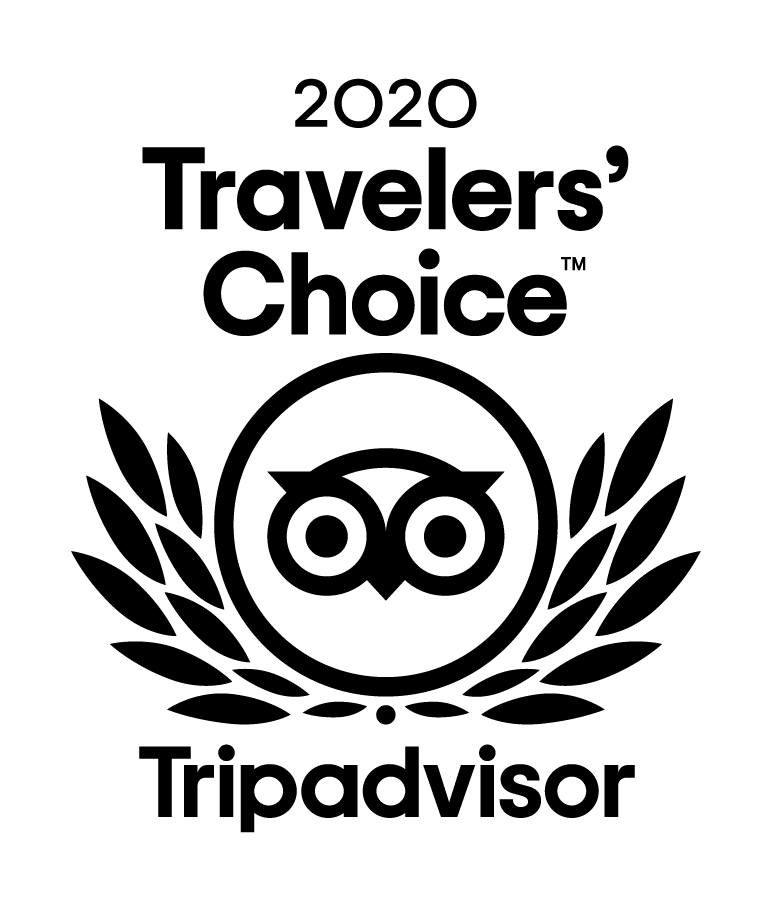 『TripAdvisor』 announced that MITSUWAYA had won a prize of "Travelers' Choice" 4 years in a row.
About TripAdvisor『Travelers' Choice』

Travelers' Choice (formerly Certificate of Excellence) recognizes businesses that earn consistently great user reviews. Travelers' Choice winners are among the 10% of businesses on Tripadvisor.
"This recognition helps travelers identify and book properties that regularly deliver great service. TripAdvisor is proud to play this integral role in helping travelers feel more confident in their booking decisions,"

Vice President of Industry Marketing,
Heather Leisman.
We are so proud of this Award, and thank you guys all.
We will keep trying from now on too!!!
-All Staff-
CLEAR