ARRW
ARRW
There is a famous song "My Favorite Things" in the musical "Sound of Music". This musical is already "my favorite" for me, and I love the song as well.
Anyway, what is your favorite things? I LOVE eating!haha
My favorite food is "IKURA", which is salmon roe. In your country, do you eat "IKURA"? In Japan, "IKURA" is eaten a lot especially in sushi restaurant.
Today, I want to recommend good "Ramen and IKURA restaurant" in Osaka!
IKR51
This is the name of restaurant, "IKR51". That's from "IKURA", of cause!
It's located in the area of Shinsaibashi, nearby Shinsaibashi suji shopping street.
Then, let's go!
There is many type of Ramen, it's hard to decide! But don't worry, it will be delicious even if you choose which ones! My recommendation is "Paitan Ramen" or "Tokushima Ramen". "Paitan" is chicken soup, white soup. "Tokushima" is the name of one prefecture, my home town.lol "Tokushima Ramen" is black and a little bit sweet soup.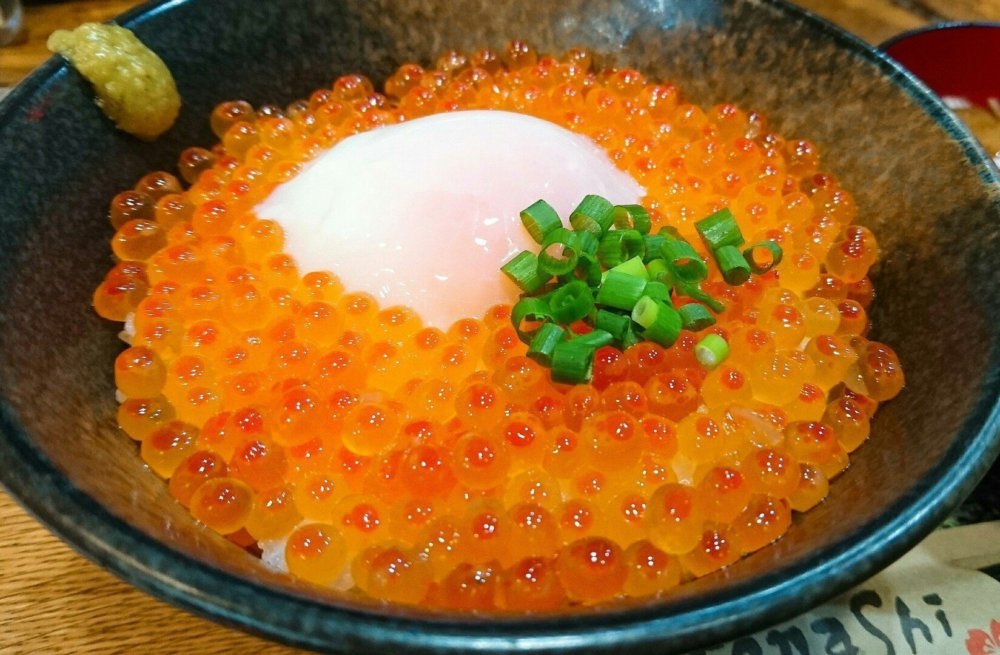 This is "IKURA Don", HOW BEAUTIFUL shining! In this restaurant, you can enjoy "IKURA" with Ramen. In lunch time, there is small bowl of rice with IKURA on the top.
That day, I enjoyed "Paitan Ramen" with "IKURA and mini sweet shrimp".↓↓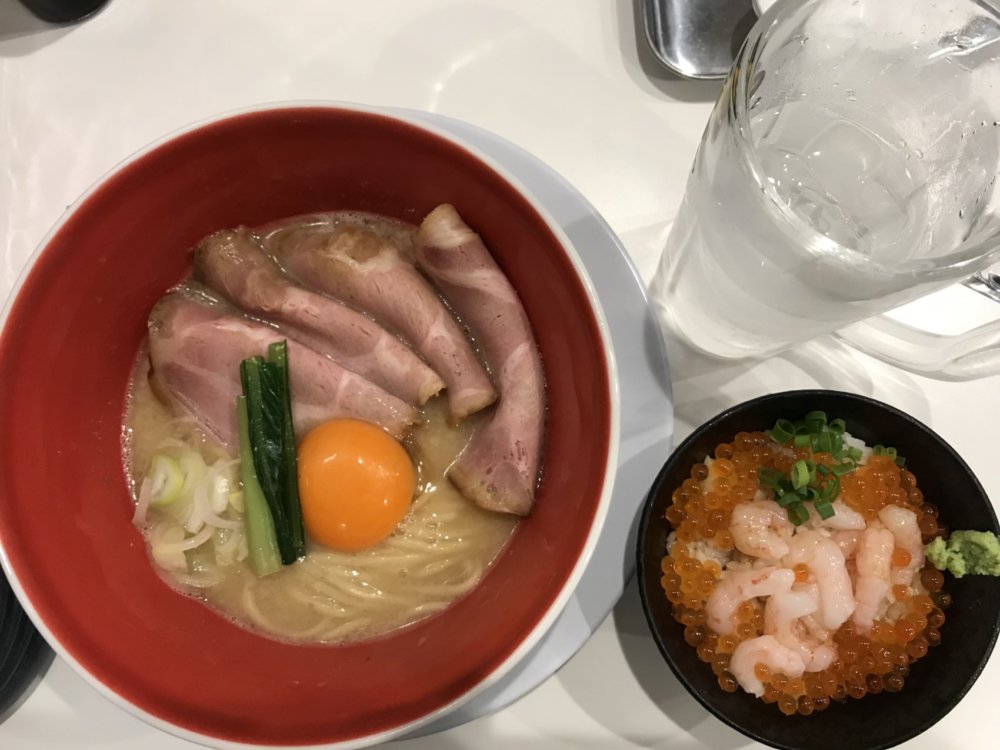 I'm writing this blog, that makes me hungry..
I want to go to IKR51 as soon as when "avoid outing" comes to the end.
When you come to Osaka, why don't you try here??
CLEAR