ARRW
ARRW
Hi! It's from staff Tai👦🏻
I want to introduce a local spot in Osaka because I have been lived in Osaka since I was bone🗾
Anyway!  You like ramen and garlic???
If you like, "Menya Washoi" is the best one in the local spot of Osaka.🏮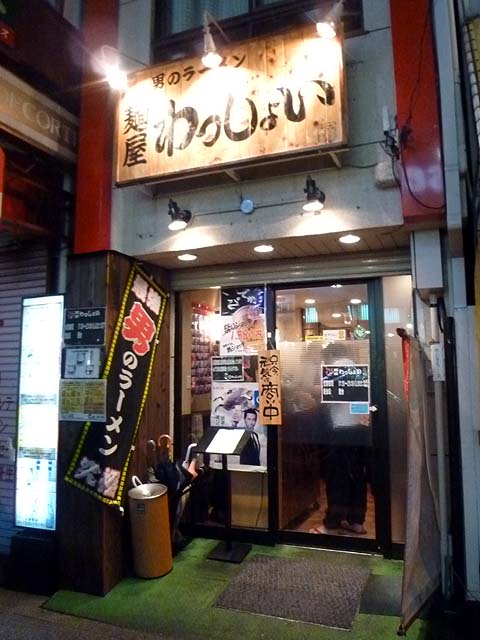 It is actually my favorite Ramen in Osaka.
And then there are so many Ramen here.
Maybe You can't chose one ramen easily,
So I introduce my favorite ramen.
It is named of Konjo kuro Joyu Rmem.
This ramen soup is made of soy source
and then so many garlic and pork fat in the soup.
Noodle is little bit thick compare to the other ramen.
and you can also eat a lot of vegetables and baked pork.
You can chose ramen in  many sizes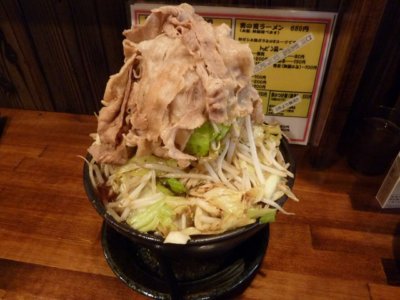 It is the most big one!!!!
You wanna try it?🏋🏻‍♂️
For me, I can't haha😂
I hope you would like this ramen and enjoy the local spot in Osaka so much💯
Thanks for reading💓
CLEAR