ARRW
ARRW
Hi this is YUKA🤗
It still remains cold weather here…🥶
So why don't you eat 'Yakuzen Nabe' in Osaka?
We call this "Yakuzen-nabe" in Japanese which literally translates to herb-style hot pot.
It uses all sorts of herbs and minerals that are supposed to be good for your skin and body and
is very popular amongst women🙆🏻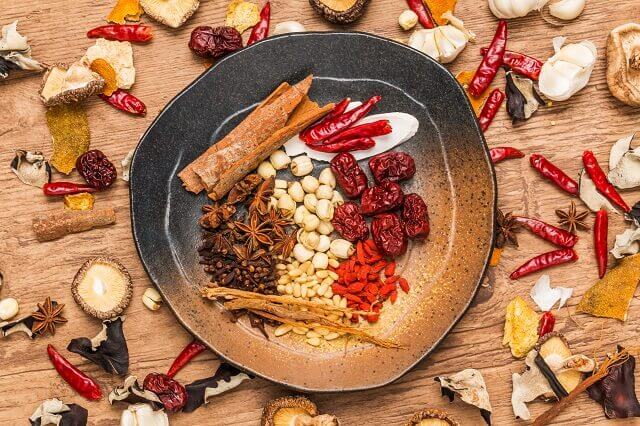 It comes from China, Mongol and the most famous hotpot there
but getting popular with Japanese as well lately!
 It's a concept that introduce food with healthy benefits which is a longtime concept in Mongolian gastronomy so the hotpot has several types of herbal medicines and spices😋🔥
Today I'd like to introduce you to the best hotpot restaurant in Osaka!
The name is 'YOROCOBU' they only offer course dishes🌈
My favourite course is 'Biken A course(¥2,678JPY)'
The course is included in Lamb, Pork, and 10 kinds of veggies, rice or noodle(You can choose one of them) and desert! It sounds really nice isn't it?🤤
Obviously it's similar with Shabu-Shabu so this also should be enjoyed like fondue, with the ingredients cooked over the course of the meal.
They also offer the other all-you-can-eat courses🍲💗
Such as Biken B Course(¥4,298JPY)・・・A Course dishes + An assortment of mushrooms
This course's meat is all you can eat!!
                Choju B Course(¥7,538JPY)・・・A,B Couse dishes + Snow crabs, Shrimps and Shark fin
If you ever haven't eaten 'Yakuzen Nabe' or just hotpot in Japan, JUST ONE TRY!😉 haha
You'll definitely like this!
 so…Let's de-tox and cleanse your bodies from the inside eating that 🚿✨✨
CLEAR