ARRW
ARRW
Hello!! This is MASA.
There are lot of quite famous Ramen shops around MITSUWAYA. Among them, I really want to recommend you one of the Ramen shop. It is "MEN FACTORY JAWS"
When our guests want to eat Ramen, I always tell them this Ramen shop. And when they come back after eating them, all of them say"LOVE IT", "AWESOME". That's mean you will be love it.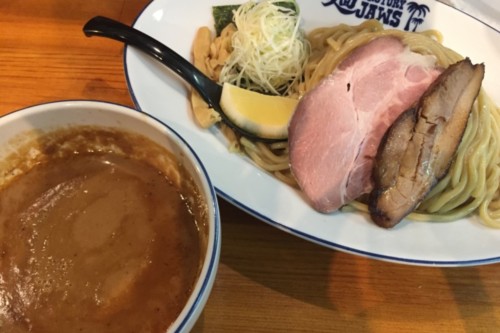 Please try it, when you are staying at MITSUWAYA.
CLEAR