ARRW
ARRW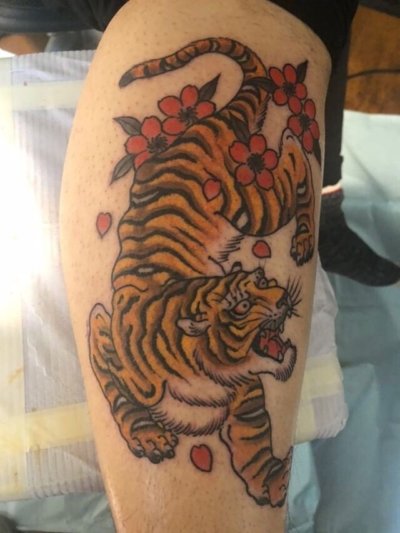 Here is the shop recommended by our guest .
Three tides tatoo is the famous shop in Osaka.it is in American village , Namba which takes 30 minutes from MITSUWAYA if you walk or take a train.   
When you go to Sento (hot spring), you must check if the one you go to is tattoo friendly or not.(One in our neighborhood is Suehiro-yu)You don't have to cover them in public places like trains.
Hope more Japanese people understand tattoo culture and each other's individuality ❤ 
Please share any recommendations or stories of your tattoos with me if you have any☺
CLEAR