ARRW
ARRW
Hello〰︎I'm YUZU.
What are you spending everyday??
Anyway, I recommend local spot is…
Mugiwarasyokudou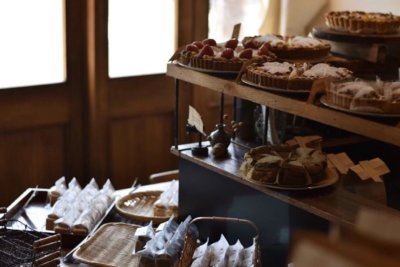 Area is right there that go down the Takii station of Keihan Line.
This shop which making and sell lunch and sweets.
Actually, The shop owner relative close with me.
And also, The shop is using rice that made in my grandparents❤︎
 〰︎   Shop contents  〰︎
☑︎ Cafe
☑︎ Baking class
☑︎ Confectionery online shopping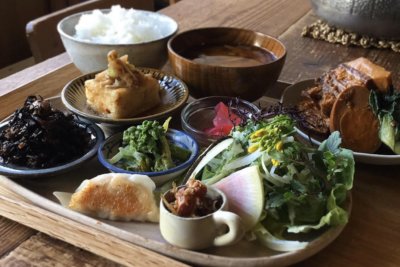 1. Cafe 
〰︎ Lunch 〰︎
・Using organic vegetables from farmer
・Dashi and soup from scratch
〰︎ Cake 〰︎
Seasonal fruits choice to good for health
We can feel season that eating sweets everyday.
2.Baking class
#Mugiwara baking class
#To use organic vegetables
Baking class hold that so funny time with small group♪
cakes and sweets, quiche. Also, depending on the season, It seems that there are such as MISO making etc.
I gonna try to baking class next time!!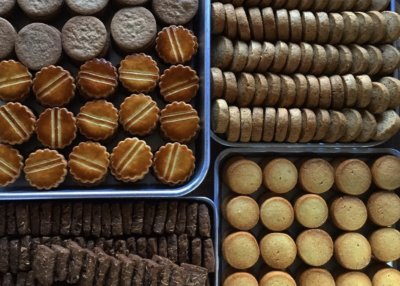 #Winterbox
#Break sweets
#Gift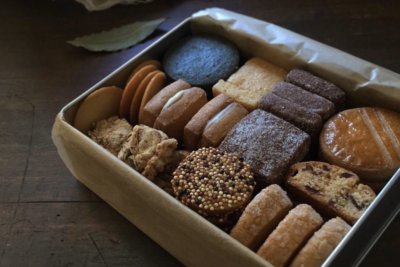 Yomogi cookies
Chocolate sable
Walnut and almond crocant
Organic quinoa cookies and more…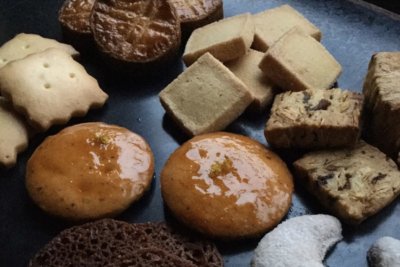 All flavor of confectionery is difference.
So, we can be happy to eat.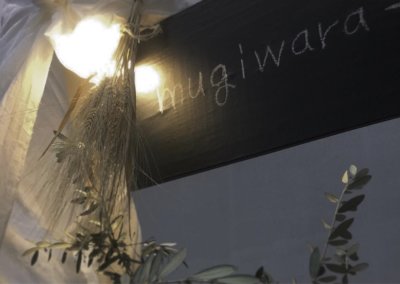 Everyone, How about #Mugiwarasyokudou??
The shop has irregular time. But, many people come to shop every time.
I went to there before, when I ate lunch, cake and bought a lot of  confectionery because I love it 🤷‍♂️❤ Haha Most recommendation "Mugiwarasyokudou"
If you have interested in the shop Website or Instagram-@mugiwarasyokudou
please check it☝️
YUZU
CLEAR