ARRW
ARRW
Hi!! from staff Tai!
How are you doing!?!?
Summer will be over soon.
You guys have to buy Fall Clothes right?
I recommend to buy them at Umeda.
So, I will show you how to enjoy at Umeda
because I was working at Umeda before.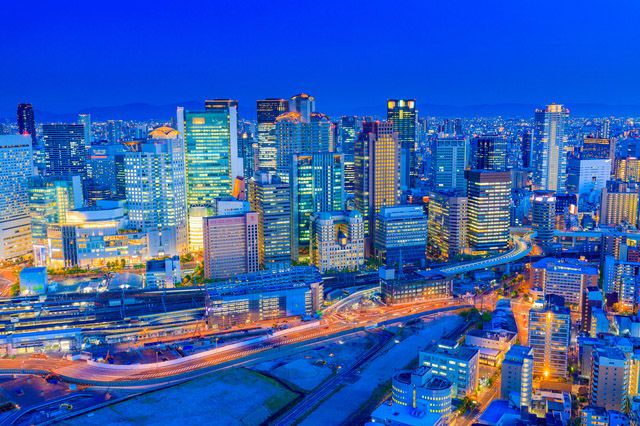 You can do everything at Umeda.
Shopping,Drinking,Dancing,Teaching,Running,
Anyway, everything!
but,at first I will show you how to enjoy shopping at Umeda.
My recommendations are…
Grand front Osaka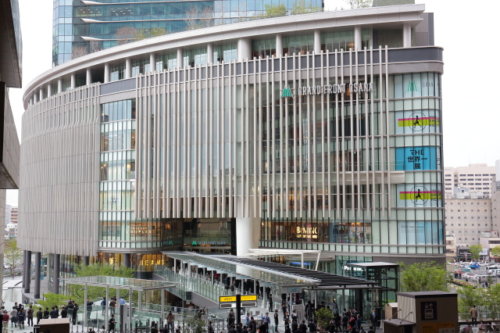 Lucua Osaka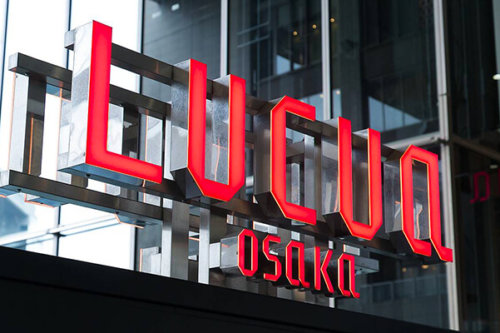 HEP FIVE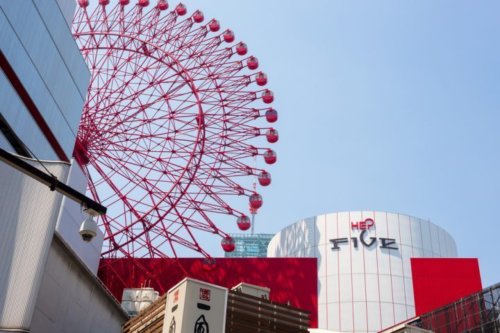 CHAYA MACHI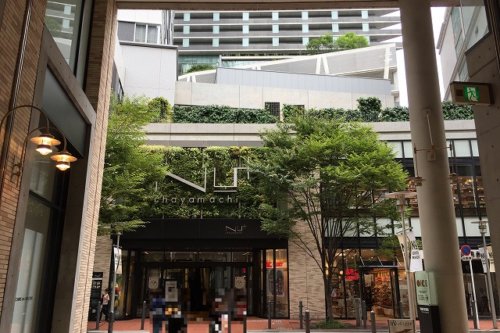 When you go these Shopping area,
I am sure You definitely can get your favorite cloth!! 
and, These Shopping area is close to Osaka station by walk.
If you are tired to walk 
Let's take a break!!
I will recommend My favorite cafe at Umeda.
Because There is a lot of cafes.
So,It takes a lot of time to choose the only one.
But  UMEKITA HIROBA can solve this problem.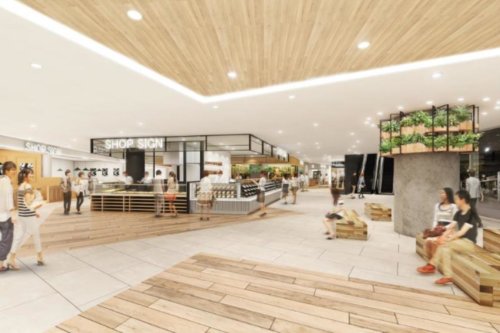 UMEKITA HIROBA is the area of first basement in the Grand front Osaka.
There is a lot of cafes that you can also eat some lunch.
Especially,  ALL DAY COFFEE is my favorite one to get a cup of coffee.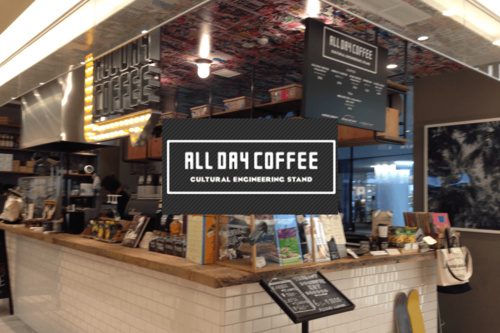 After taking a break,
Let's start shopping again!!
When you finish shopping,
It is getting dark,,
The time of dinner is coming!!
If you want to eat  meal and don't care how expensive it is,
Then You should go to
If you want to go drinking so much with cheap money
Then you should go to 
How are my recommendations?
I hope it will help you guys to enjoy Osaka!
Let's enjoy Osaka!!!!!!!
CLEAR